Top Providers of Water Tanks in St. Marys
Produce Direct & Pet Centre is proud to claim that we are one of the most trusted suppliers of water tanks in St. Marys. We have been around for over a decade and are well versed in supplying water tanks. Our water tanks are supplied by Rapid Plas and Enviro Water Tanks. Our collection of tanks has all the big brands you've heard of and come in different shapes and sizes. We will even deliver it to your home. Just call us and let us know what you are looking for. And if you aren't sure what you need, our wonderful team will help you too!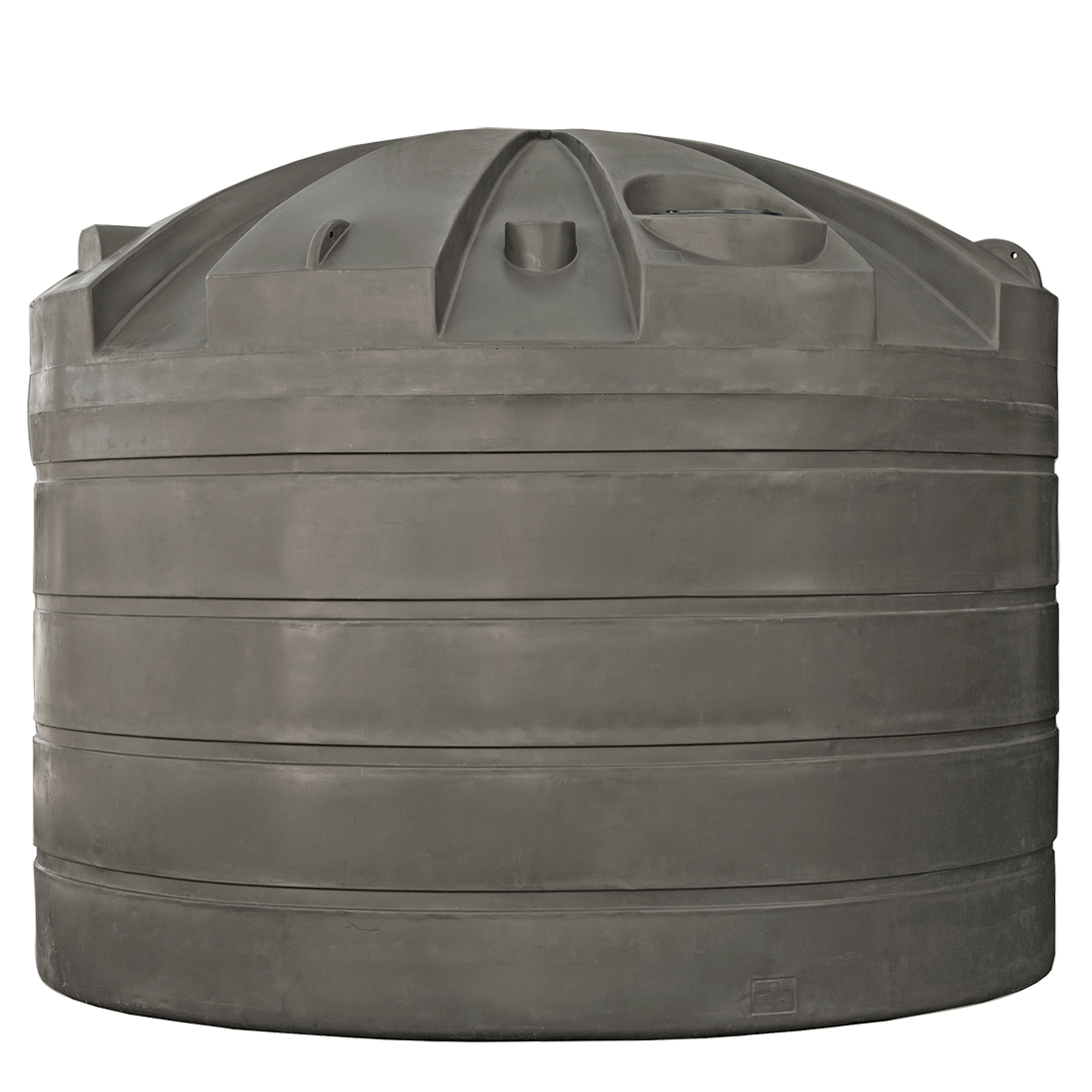 All Types Of Water Tanks
We offer all types of water tanks to our customers in St Marys. It includes poly water tanks, steel water tanks, concrete water tanks, and more. We even have corrugated garden beds if you need one of those. No matter your requirement, we have a water tank that will meet it. Our wide range of options is one of the many things people love about us, allowing you to choose the perfect water tank for your needs.
Certified & Capable
Produce Direct & Pet Centre only brings branded products certified to be in the market. Our catalogue's brands include Kingspan, Clark, Bushmans, and more. These brands are trusted by people all over Australia and worldwide.
We have tanks with varying capacities that go from 500 to 50K litres. It doesn't matter how big a tank you require; we have you covered.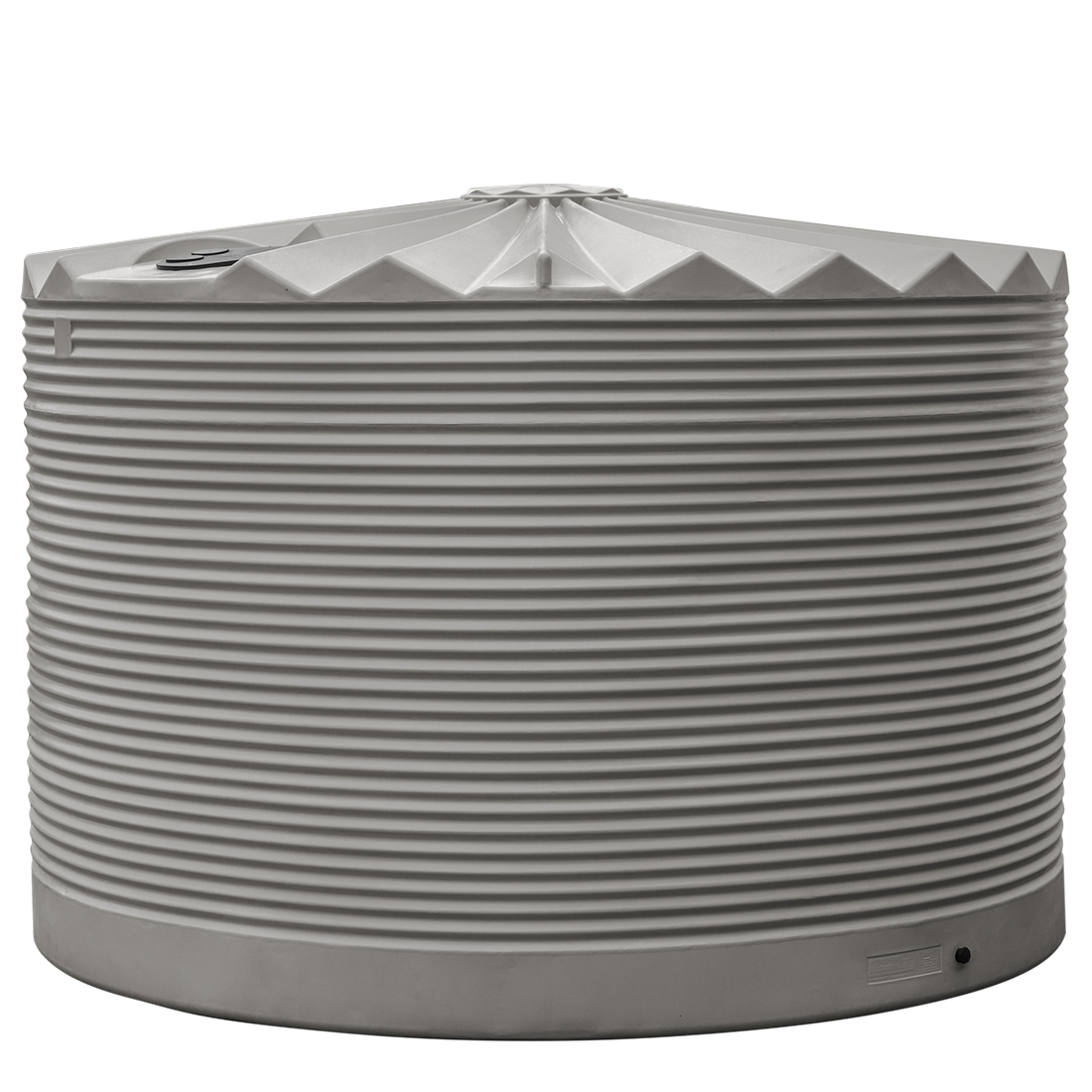 Durable & Long-Lasting
All of the water tanks we supply are made from high-quality materials. They are designed to be durable and long-lasting, and they do precisely that. We give you a 10-year warranty on every single product we sell. You are set for at least two decades after purchasing a tank from us. So what are you waiting for? Reach out to us today!
Designs & Colours That You Love
Our water tanks are available in two types. The regular round tanks are big and, of course, round. They take up a lot of space but are economical and easy to manage.
For narrower spaces, our slimline water tanks are just perfect.
Both kinds are available in multiple colours. We have everything from blacks and whites to all the shades of greens. Check out our colour range on the website, or let us know if you need different colours unavailable here.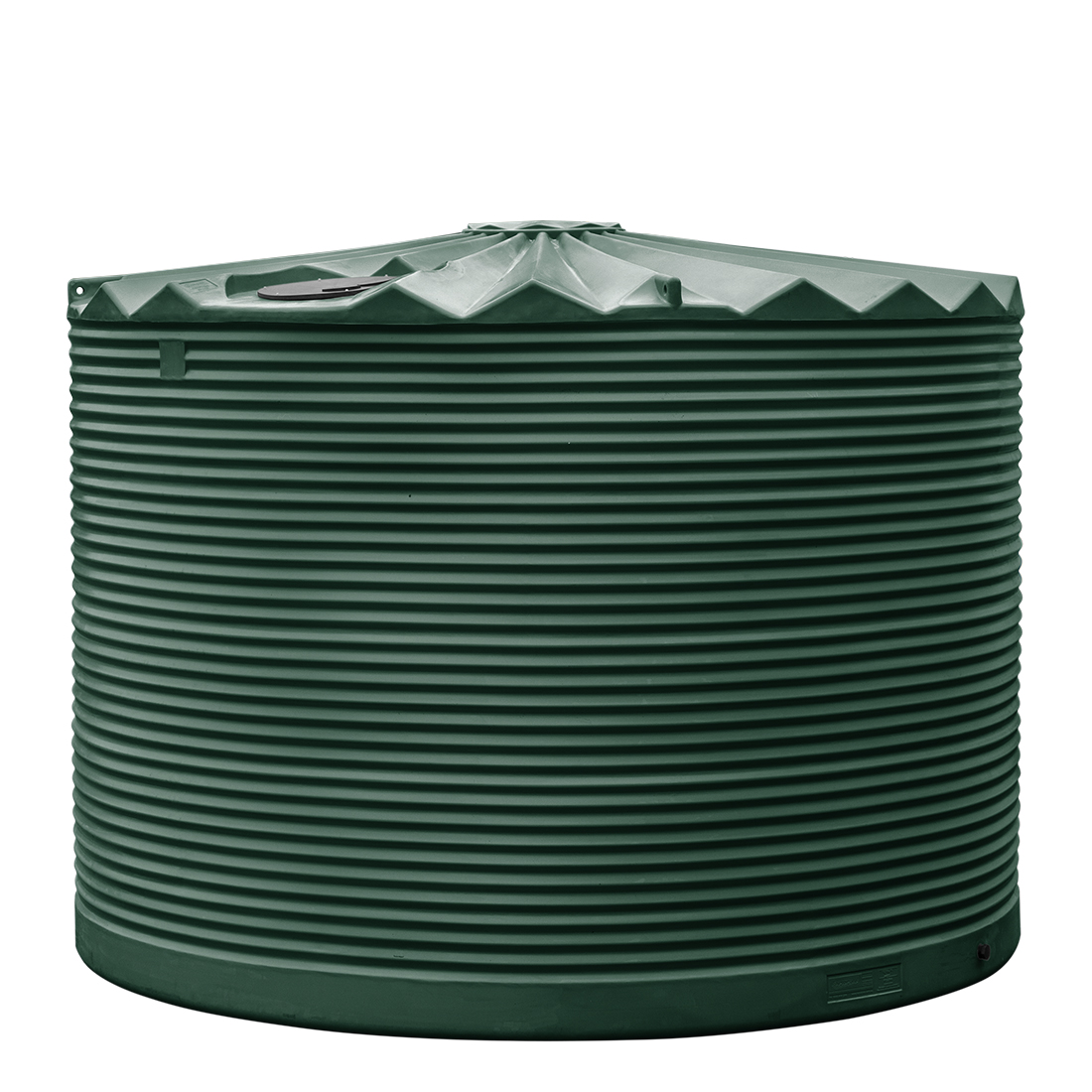 Experience, Excellence, and Elite Brands
We have the experience you should seek. PDPC has been a part of this industry for over ten years. But besides experience, we also offer you elite services and features. Be it our delivery service or our 10-year warranty. We also bring you the most prominent water tank brands from all over the country.
Contact Us
So, if you like any water tank from our website, please feel free to contact us today. Give us a call at 02 4736 5375.