Produce Direct & Pet Centre: Your Prime Hub for Water Tanks in Rouse Hill
There are plenty of suppliers of water tanks in Rouse Hill, but nobody's doing it like we are! Produce Direct & Pet Centre has a collection of elite branded water tanks. Just go through our list of tanks and types available to see if there is a water tank that fits your wants and requirements. Our water tanks are supplied by Rapid Plas and Enviro Water Tanks.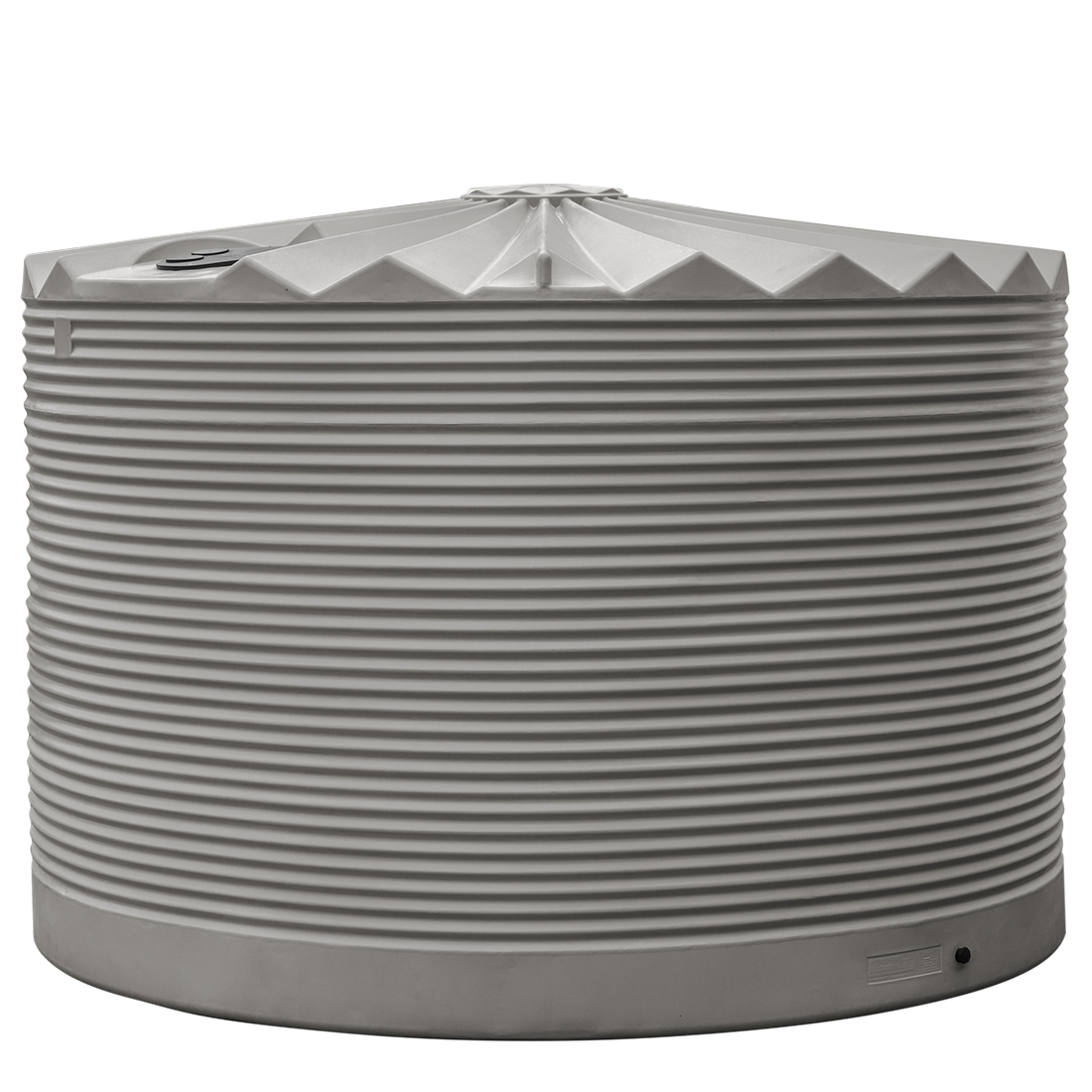 Types Of Water Tanks
We sell multiple categories of tanks. Slimline tanks are popular for homeowners who want to save space but still need a reliable water storage solution. Round tanks are ideal for larger quantities and space or storing a high water volume.
Besides the types, we also have water tanks built out of steel, concrete, garden bed, and more.
You will find tonnes of pretty colours to choose from.
Branded Tanks Within Your Budget
We offer certified tanks manufactured by some of the most trusted brands in Australia and worldwide. It includes big names like Kingspan, Bushmans, and Clark. We have our tanks priced to suit every budget. We offer high-quality rainwater tanks at only reasonable prices. We allow you to sort your water problems out for decades without breaking the bank!
If you're struggling with making a choice, our team can help you choose the right tank for your budget and needs. And we'll make sure you get the best possible deal on it.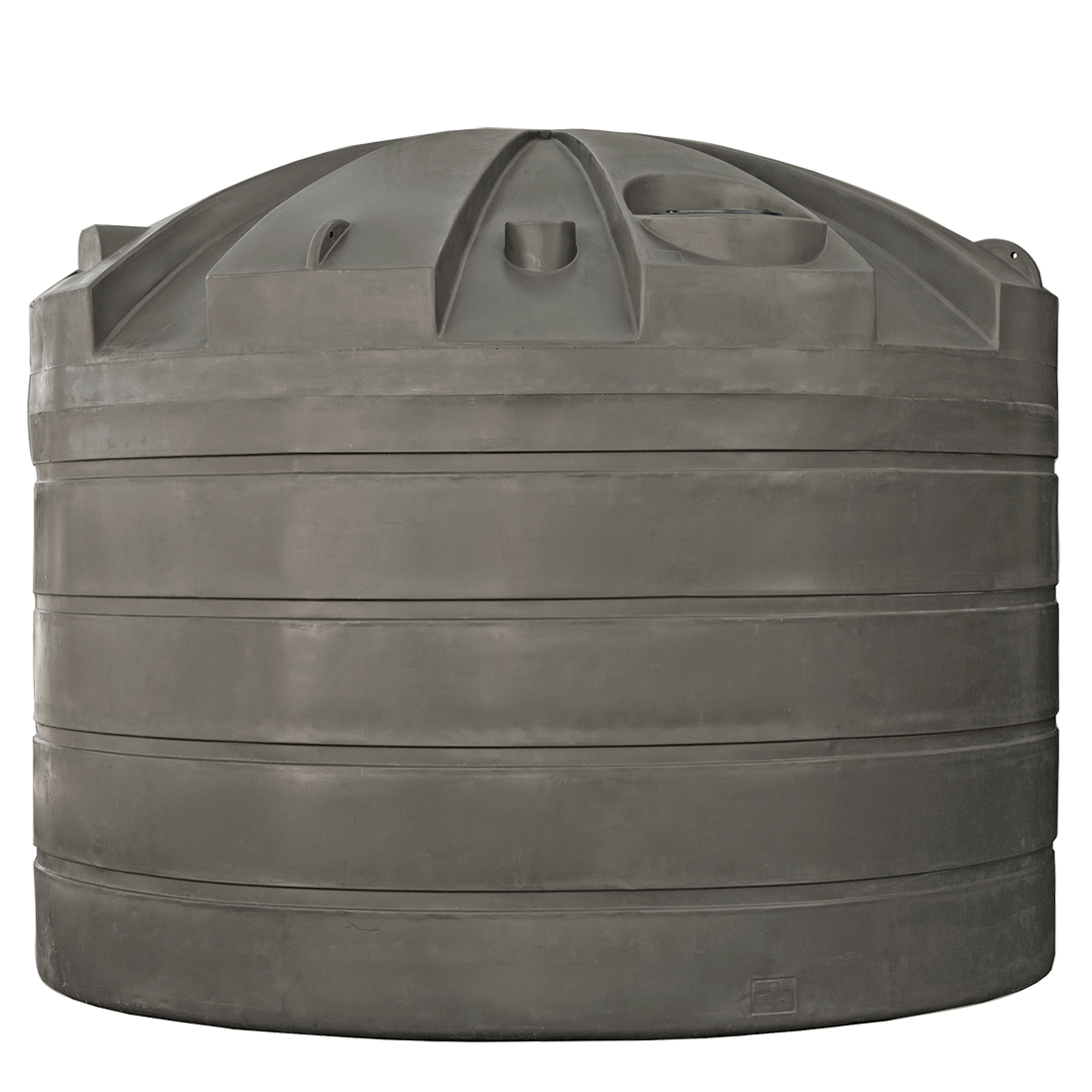 Guaranteed To Last Long
All the tanks we bring for you will last longer, and we stand behind a quality guarantee. We have water tanks manufactured by some of the biggest tank brands in the world. They all use high-quality materials and the latest manufacturing techniques to keep our tanks intact for decades. In fact, all of our tanks have a warranty period of up to 10 years from now.
We'll Deliver It To Your Home.
We understand that buying a water tank can be a daunting process, and transporting it even more so. This is why we offer delivery services to your doorstep. Our team will ensure that your tank is delivered safely and on time. Our delivery service works all over Rouse Hill. You won't need to worry about if you're going to get your new tank brought in. Let us handle that! Everything will be as stress-free for you as possible.
We have combined our considerable knowledge of product with our decade-long experience. From affordable branded tanks to reliable delivery, our clients and non-clients love them.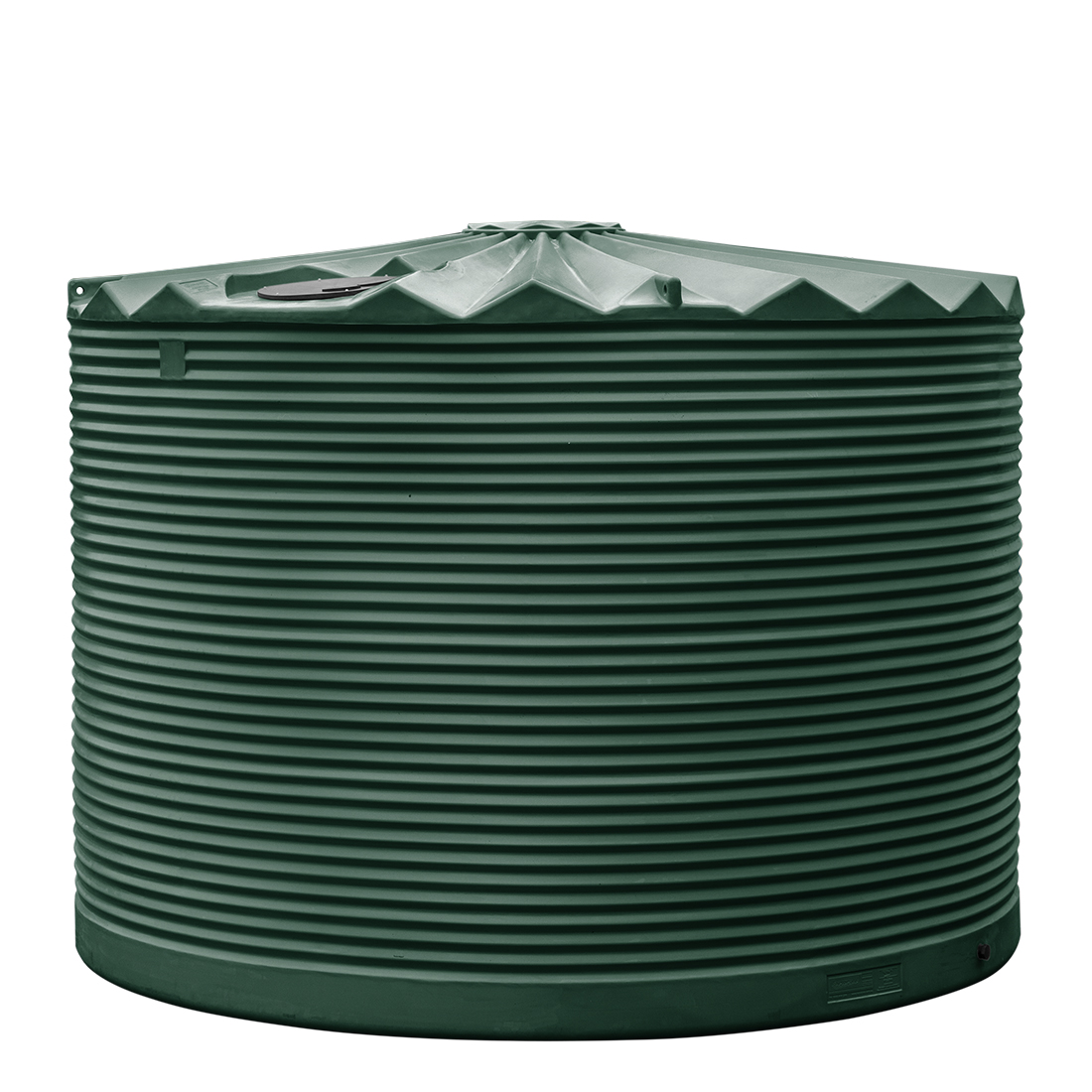 Call Us
To learn more about our tanks and services, please browse the rest of our website or contact us. Our team is always ready to answer your questions and help you find the perfect water tank. You can call us on 02 4736 5375 or visit us yourself.