Our aim is to provide you with quality products and service at the best prices.
PDPC is an Australian Owned family-run business that has been in operation for over 10 years offering a variety of produce and pet products.
PDPC has grown over the years because we have stuck to our principles of providing quality products and service. We serve our vast customer base from our easy to get to warehouse in Orchard
Hills.
We aim to provide a one-stop shop for all produce and other animal health care needs. We stock only trusted brands and products.
If we don't carry what you are looking for, we will try our best to track it down for you.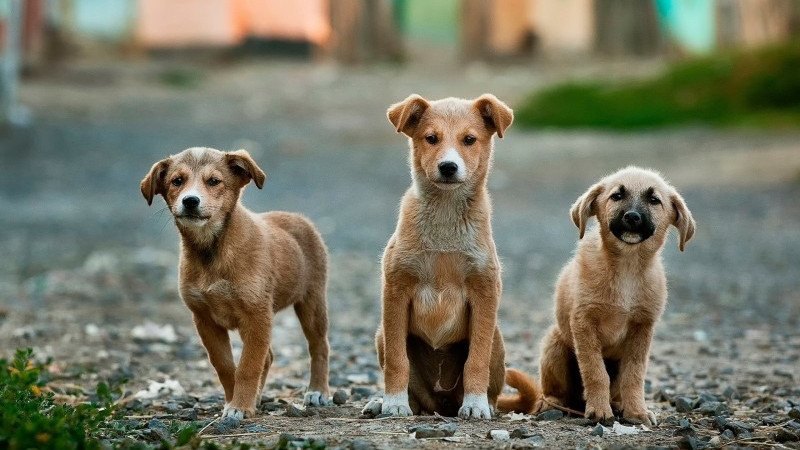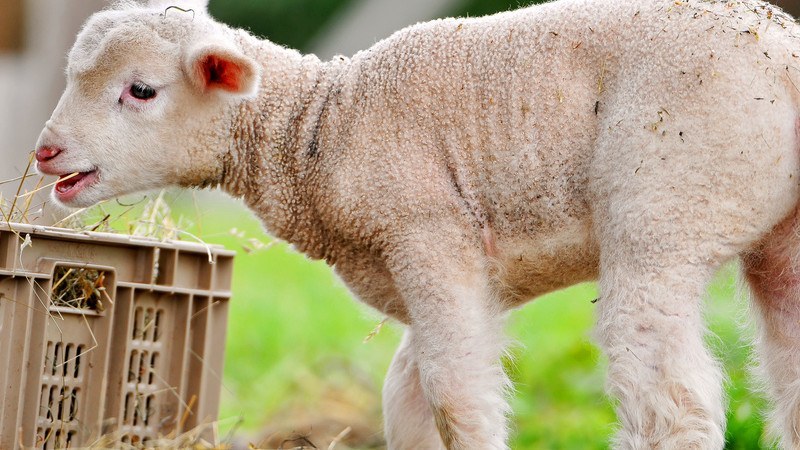 "

Our aim is to provide you with quality products and service at the best prices.

"
Delivery or in-store pickup