Premium Quality Pet Food and Products for All Your Furry, Feathered and Farm Friends
Produce Direct & Pet Centre, your ultimate pet food shop nearby, where you will find an extensive range of pet food and pet products for all your beloved companions. We understand that your pets are an integral part of your family, and their health and happiness are important.
We take pride in providing the highest quality pet food, accessories and pet care products for various animals, including birds, dogs, cats, rabbits, guinea pigs, and farm livestock.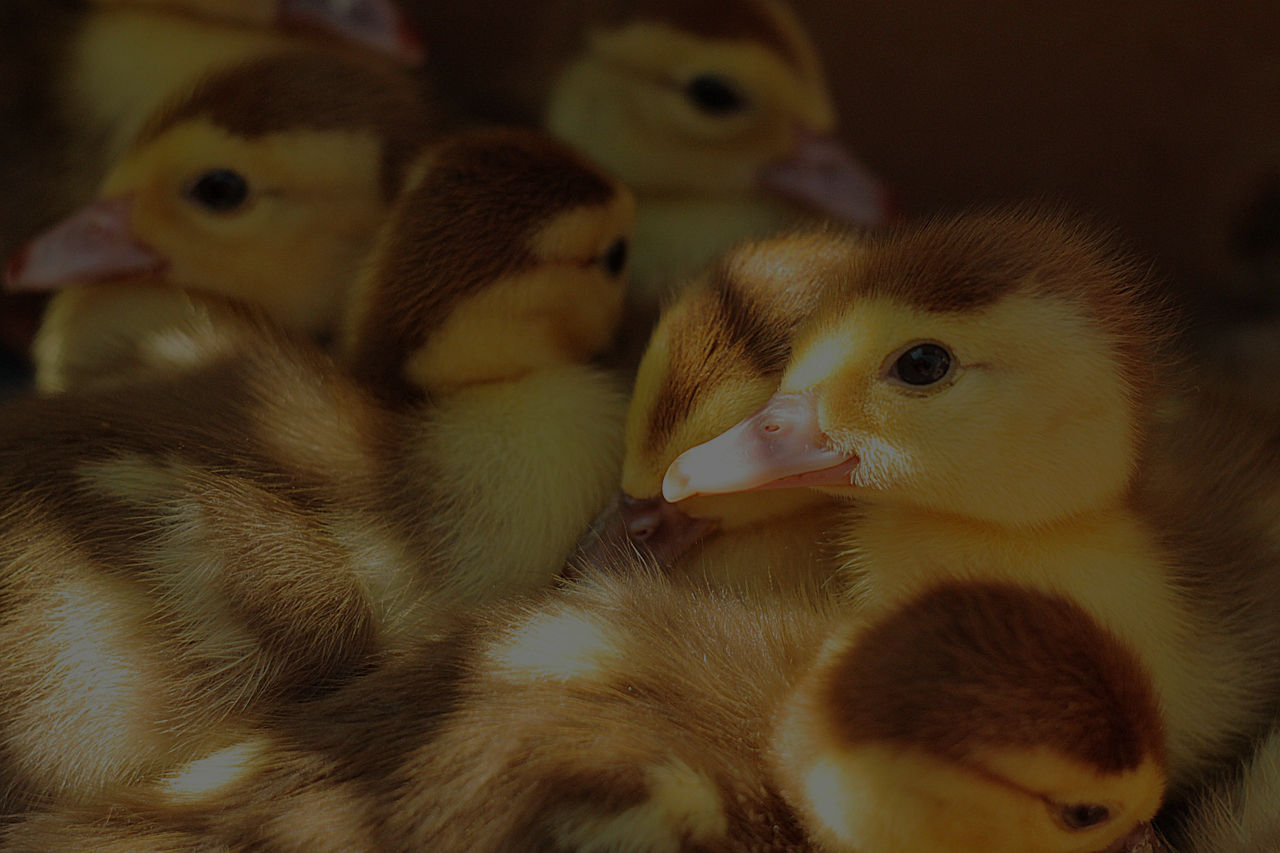 BIRDS: Everything Your Feathered Friends Need
High-Quality Bird Food and Supplements
At Produce Direct & Pet Centre, we offer a vast selection of mixed seeds, grit, and specialty foods to cater to the unique dietary needs of your feathered friends. We understand the importance of a balanced diet for your birds' overall health, so we only stock produce from trusted and reputable brands.
Accessories and Medicines for Birds
Besides our excellent bird food, we also provide a wide array of bird cages, feeders, drinkers, and essential medicines to keep your birds healthy and thriving. Our knowledgeable staff can guide you in selecting the perfect products for your birds, ensuring they have everything they need to live a happy and healthy life.
DOGS: Pamper Your Canine Companions
Premium and Economy Dog Food Options
As a top pet food shop, we are committed to offering various dry and canned dog foods in multiple quantities, from premium to economy options. We understand that every dog has unique nutritional needs, and our extensive selection ensures you'll find the perfect match for your furry friend.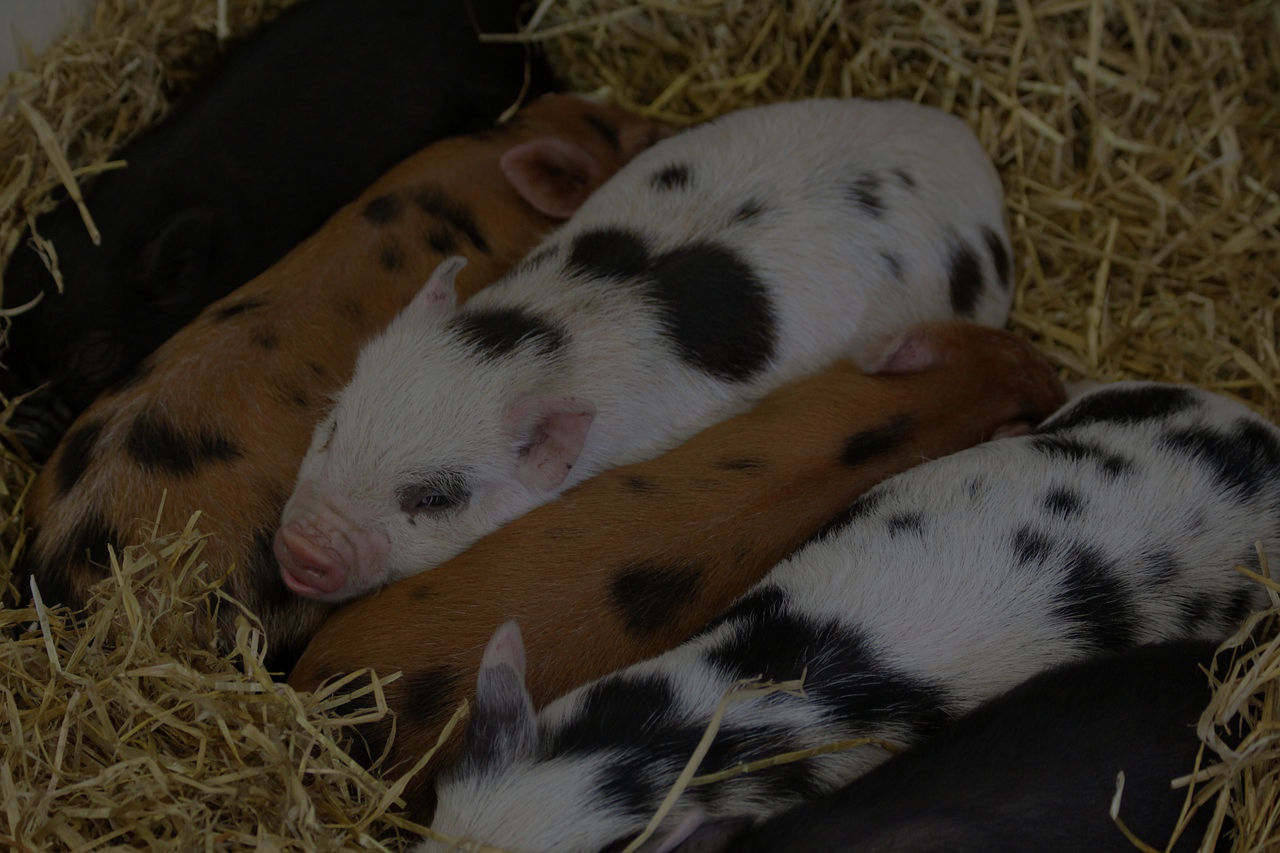 More Than Just Food: Dog Care Essentials
At Produce Direct & Pet Centre, we believe your dog deserves the best in every aspect of life. That's why we also stock an assortment of bones, flea treatments, shampoos, beds, and toys to keep your dog healthy, clean, and entertained.
CATS: Catering to Your Feline Friends
Cat Food, Wormers, and More
Your feline companions deserve the best nutrition, and our range of cat foods is designed to meet their unique dietary requirements. We also provide essential medicines to keep your cat healthy and parasite-free.
Bedding and Organic Litters
To ensure your cat's comfort, we offer various bedding options and organic litters for an eco-friendly and healthy environment. Our staff is always ready to help you find the perfect products to suit your cat's needs.
COWS, SHEEP, PIGS, CHICKENS & FARM LIVESTOCK: Supporting Your Farm Animals
Nutrition and Supplements for Farm Livestock
At Produce Direct & Pet Centre, we understand the importance of proper nutrition for your farm animals. We offer a comprehensive range of pellets, quality grain, supplements, hay, and chaff to keep your livestock healthy and productive.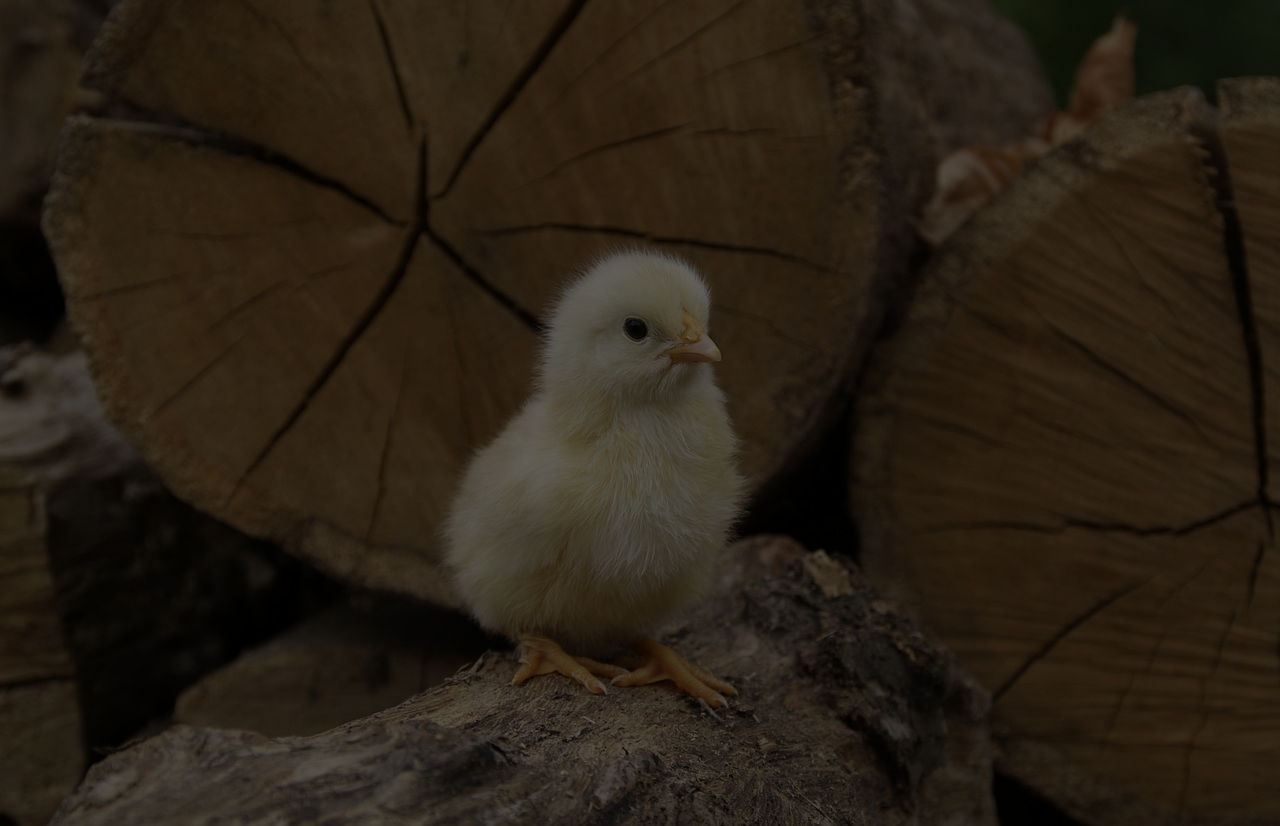 Expert Advice for Your Farm Animals
Our knowledgeable staff is always on hand to offer advice and guidance on the best products for your farm animals. Whether raising cows, sheep, pigs, chickens, or other farm livestock, we can help you choose the most appropriate feed and supplements to support your growth and well-being.
Get in Touch With Us Today
At Produce Direct & Pet Centre, we provide top-quality pet food and pet products for all your animal companions. As a premier pet food shop nearby, we pride ourselves on our extensive selection, knowledgeable staff, and commitment to the health and happiness of your pets. Visit us today to discover the difference premium pet products can make in your pets' lives.