Revolutionising Water Storage in Sydney for a Sustainable Future
At Produce Direct & Pet Centre (PDPC), we understand the importance of water conservation and sustainable water storage solutions. Investing in a high-quality water tank has never been more crucial with the ever-changing climate conditions and the increasing need for water efficiency. Whether you're a homeowner needing water storage for your garden or a rural property owner seeking a long-term water management solution, we have you covered.
Our extensive range of water tanks for sale includes various sizes, materials, and styles to cater to your unique requirements. With rainwater tanks from 500 to 50,000 litres and carrying up to 20 years of warranty, we have the perfect water storage solution for you. Our expert staff can help you choose the right tank for your situation, and we can also arrange delivery and quotes.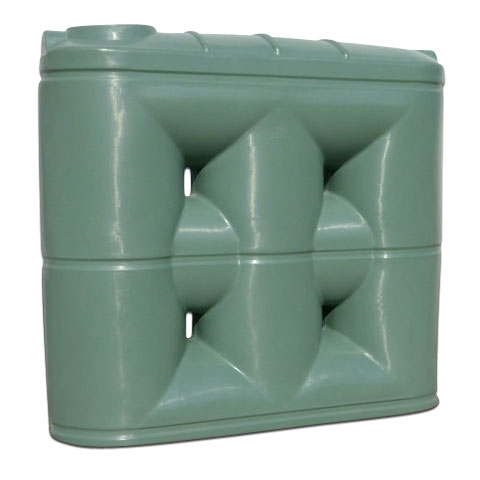 We Have a Comprehensive Range of Large Water Tanks
At PDPC; we know that different properties have different water storage needs. We offer a comprehensive range of large water tanks to suit any application. From smaller 500-litre tanks for modest gardens to massive 50,000-litre tanks for agricultural use, we have the perfect water tank for your property.
Poly, Steel, and Concrete Water Tanks
We offer water tanks in various materials, including poly, steel, and concrete, to ensure you get the right tank for your needs. Our poly tanks are lightweight, durable, and UV-resistant, making them popular with many homeowners. Steel tanks are strong and long-lasting, ideal for those seeking a more robust option. Concrete tanks are perfect for underground storage, offering excellent insulation and minimal evaporation.
Rainwater Tanks - An Environmentally Friendly Solution
Benefits of Rainwater Tanks
Rainwater tanks are a fantastic way to harness the power of nature and conserve water resources. Collecting rainwater can reduce dependence on mains water, save on water bills, and contribute to a more sustainable future. Rainwater can be used for various purposes, including watering your garden, flushing toilets, and even drinking (with appropriate filtration).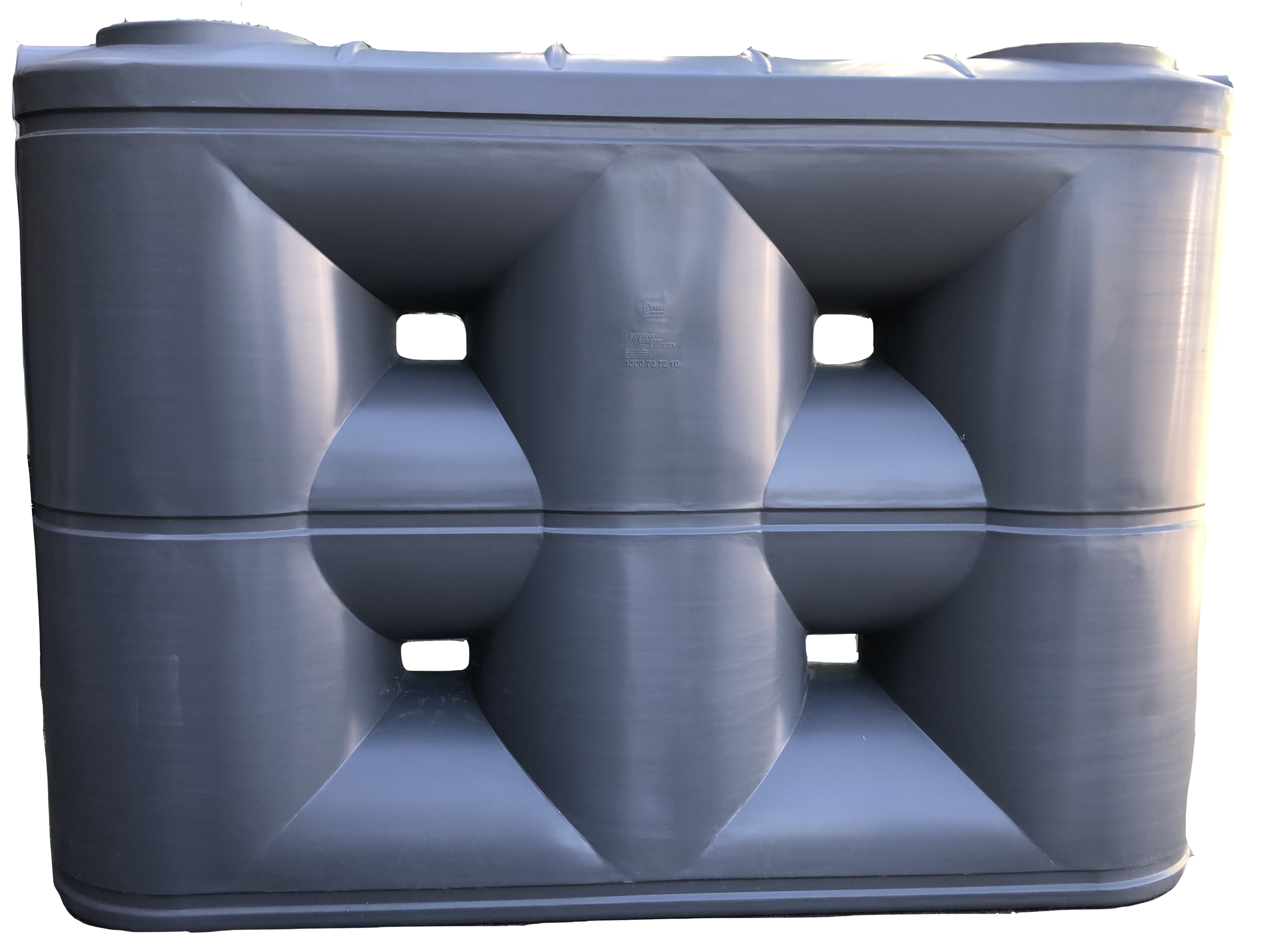 Choosing the Right Rainwater Tank
Our staff at PDPC can help you select the perfect rainwater tank for your property. When choosing a rainwater tank, consider the tank's size, material, location, and expected water usage. We'll work with you to find the ideal rainwater tank that meets your needs and budget.
Accessories and Add-Ons for Your Water Tank
Pumps, Pipes, and More
At PDPC, we provide top-quality water tanks and a range of accessories to help you make the most of your water storage solution. We have everything you need, from pumps and pipes to tank filters, to ensure your water tank functions optimally.
Corrugated Garden Beds
In addition to our tanks, we offer various corrugated garden beds in various colours. We can order it for you if we don't have the desired colour. These stylish and durable garden beds are perfect for growing your favourite plants while maintaining a visually appealing outdoor space.
Reach Out to Us Today
Regarding water tanks in Sydney, Produce Direct & Pet Centre is your ultimate destination. Our vast range of water tanks, rainwater tanks, and accessories ensures you'll find the perfect water storage solution for your needs. We also supply Pet food, Horse feed, Stock feed and much more. Explore our website and contact us for your needs.