We delivery water tanks to Penrith & Surrounds
Water Tanks are a must for the homeowner with the ever changing climate conditions. For the home garden or rural properties, we can offer you a wide range of Water Tanks. We also have a range of corrugated garden beds in various colours (if we don't have a colour you want, we can order it for you).
PDPC specialises in water storage solutions. We have rainwater tanks from 500 – 50,000 litres made to the highest standard and carrying up to 20 years warranty.
Our staff can help you choose the right tank for your situation. We can arrange delivery and quotes. For all water storage solutions talk to any of our staff about pumps, pipes, tanks, troughs and corrugated garden beds.
Whether you require a poly, steel or concrete water tank or one of the new corrugated garden beds, contact us.
We are also stockists for Clark, Bushmans and Kingspan Tanks
Slimline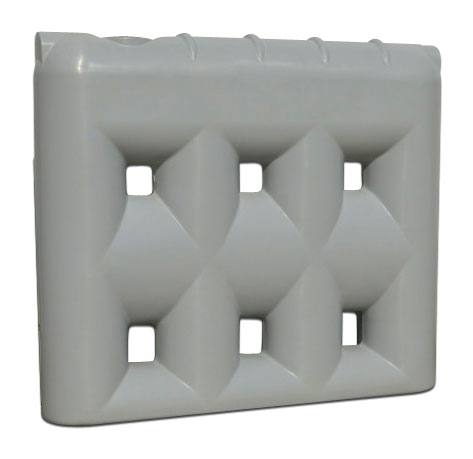 Round