Our product range includes wire, steel posts, hinge joint and barb wire. We can advise customers on all types of electric fencing suitable to your needs.
Whatever your fencing or electric fencing needs are, we have products to suit and can advise you on the right product with obligation free quotations.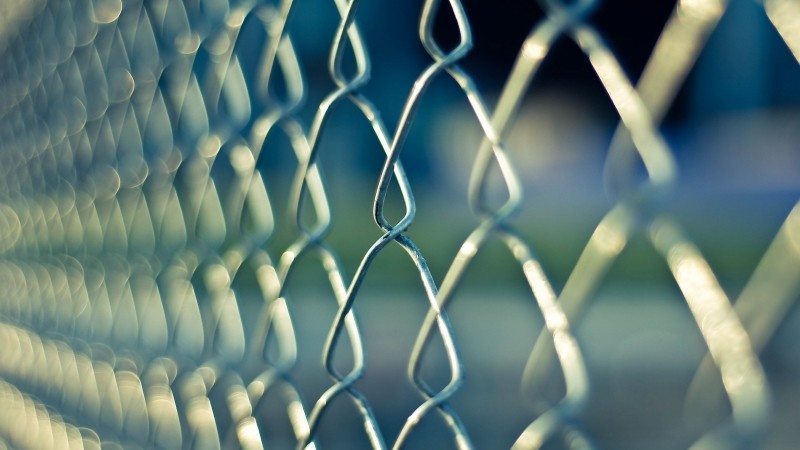 Offering An Extensive Range Of Rural Fencing Products And Personalised Advice For All Your Fencing Needs
At Produce Direct & Pet Centre, we pride ourselves on providing our customers with high-quality rural fencing solutions that cater to their unique needs. Our extensive product range includes wire, steel posts, hinge joints, and barb wire, and we specialise in offering expert advice on all types of electric fencing. Whether you need assistance selecting the right product or require an obligation-free quotation, our team of professionals is here to help.
Rural Fencing Options
Wire Fencing
Wire fencing is an excellent choice for rural fencing applications due to its versatility and cost-effectiveness. It can be used for various purposes, such as containing livestock, marking property boundaries, or protecting crops. Our wire fencing options include high-tensile, low-tensile, and woven wire, each designed to suit specific fencing requirements.
Steel Posts
Steel posts are a durable and long-lasting option for fencing, providing a sturdy foundation for your fence. Our steel posts come in various sizes and coatings to suit different applications and environments, ensuring you get the most out of your investment.
Hinge Joint Fencing
Hinge joint fencing is popular due to its ability to flex under pressure and return to its original shape. This makes it an ideal solution for containing livestock, as it can withstand the force of animals pushing against it without breaking. Our hinge joint fencing products are designed for easy installation and come in various height spacings to suit your needs.
Barb Wire Fencing
Barb wire fencing is a traditional and effective option for fencing, particularly for securing property boundaries and deterring trespassers. Our barb wire products are available in various lengths and gauges, and we can help you choose the right product based on your specific requirements.
Electric Fencing Solutions
Understanding Electric Fencing
Electric fencing is an innovative and effective solution for managing livestock, securing property boundaries, and protecting crops from wildlife. Electric fences send a brief, non-lethal electric shock to any animal that comes into contact with the fence, discouraging them from attempting to cross the boundary. At Produce Direct & Pet Centre, we can advise you on the best electric fencing solution.
Electric Fencing Components
To ensure the effectiveness and reliability of your electric fencing system, it's essential to invest in high-quality components. Our range of electric fencing products includes energisers, insulators, tensioners, and grounding equipment. Our experts can help you determine the correct parts for your needs and guide you through installation.
Solar Electric Fencing
Solar electric fencing is an environmentally friendly and cost-effective alternative to traditional systems. Powered by the sun, solar electric fences require minimal maintenance and can function effectively even in remote areas without access to electricity. We offer a variety of solar electric fencing solutions and can help you select the right one for your rural fencing needs.
Expert Advice and Obligation-Free Quotation
Personalised Advice
At Produce Direct & Pet Centre, we understand that every fencing project is unique, and we're committed to personalised advice tailored to your specific needs. Whether you're new to fencing or a seasoned professional, we can help you make informed decisions and select the most suitable products for your project.
Obligation-Free Quotations
We understand the importance of budgeting and planning for your fencing project. That's why we offer obligation-free quotations to help you estimate the cost of your fencing materials and make informed decisions. Our team will work closely with you to understand your requirements and provide a detailed, accurate quote tailored to your needs.
Visit Our Website Today
If you need assistance selecting Pet food or Water tanks for your property, our experienced team can guide you anytime. Just give us a call on 02 4736 5375.