Nourish Your Bunny With The Best Quality Rabbit Food in Penrith
Learn The Importance of Balanced Rabbit Diet
Providing a balanced diet is of utmost importance when it comes to the well-being of your rabbit. Like any other animal, rabbits require essential nutrients for their overall health and development.
A balanced rabbit food ensures that your furry friend receives the necessary vitamins, minerals, fibre, and protein in the proper proportions. This helps to maintain a healthy weight, promote strong bones and teeth, support a robust immune system, and ensure proper digestion.
A well-balanced diet also helps to prevent common health issues such as obesity, dental problems, and digestive disorders. By choosing a premium rabbit food formulated to meet their specific nutritional needs, you can provide your rabbit with the optimal diet they need to thrive.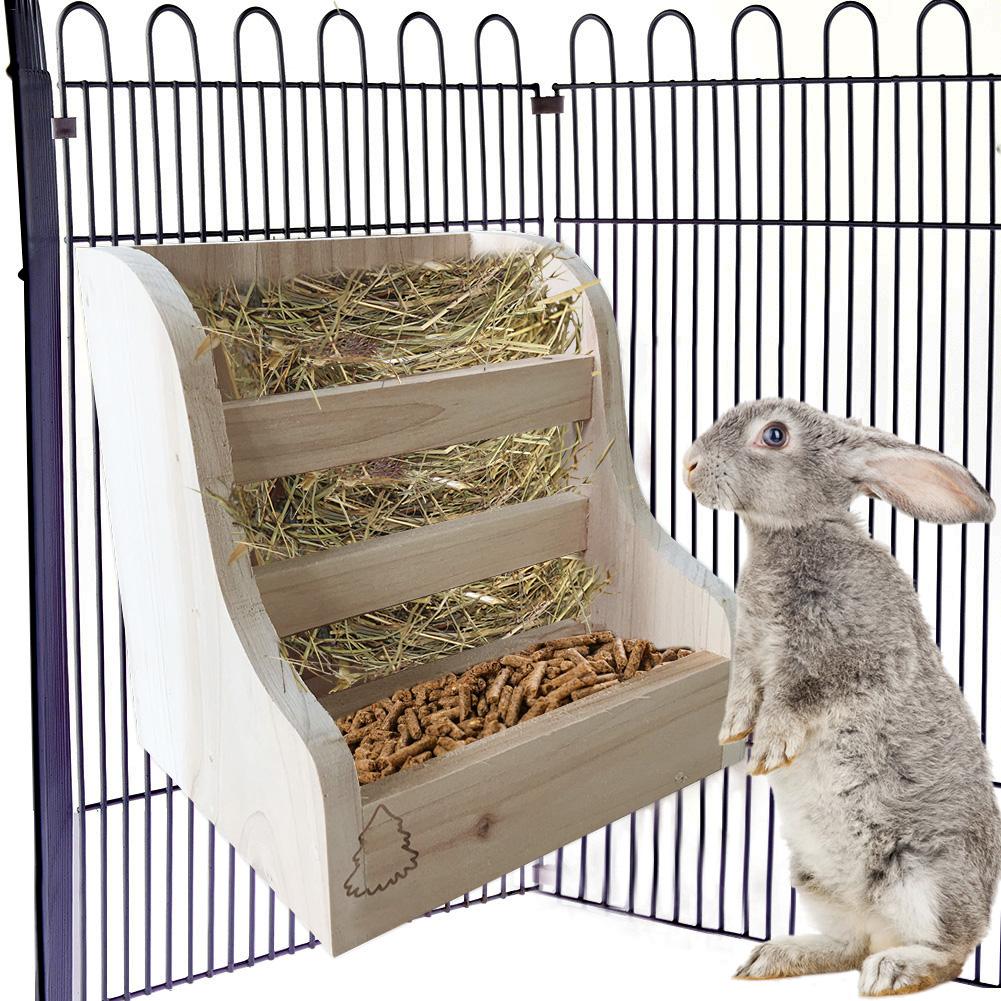 Choose to Produce Direct For Pet Food For Your Bunnies.
Produce Direct & Pet Centre is your premier destination for premium rabbit food in Penrith and the surrounding areas. We understand the importance of providing your furry friend with nutritious, high-quality food to support their health and well-being. With our extensive selection of rabbit food products, you can rest assured that your beloved pet will receive the finest ingredients and balanced nutrition they deserve.
Whether you have a young bunny or a mature rabbit, we have the perfect food options to meet their dietary needs. Shop with us and give your furry companion a delicious, healthy diet that keeps them hopping joyfully.
Passionate about pet food
Our team of pet professionals is passionate about providing rabbit owners in Penrith with a wide range of food options that are carefully curated to promote optimal health and vitality.
Every pet has unique dietary requirements, and rabbits are no different, so we offer a diverse selection of premium pet food brands and formulations for bunnies. From pellets to muesli-style mixes, we have the perfect options to cater to the specific needs of your fluffy friend.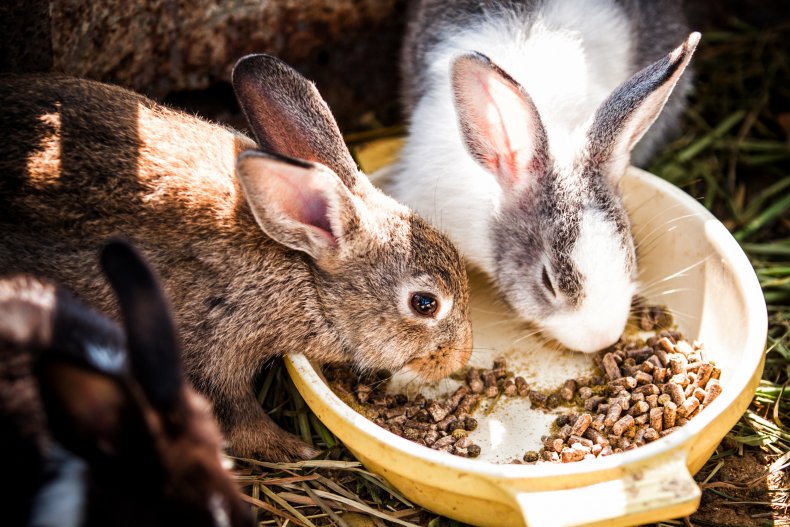 Commitment To Quality
Our commitment to quality means that we source our food products from trusted suppliers who share our passion for animal welfare and nutrition.
We prioritise products made from wholesome, natural ingredients free from artificial additives, fillers, and preservatives.
By choosing our premium rabbit food, you can have peace of mind knowing that you provide your furry companion with the best nutrition for a long and healthy life.
Easy Shopping Experience
Shopping for pet food at Produce Direct is a convenient and hassle-free experience. Our user-friendly website allows you to browse our extensive selection of food products for your bunny.
We strive to make your shopping experience seamless, ensuring you can easily access the highest quality pet food.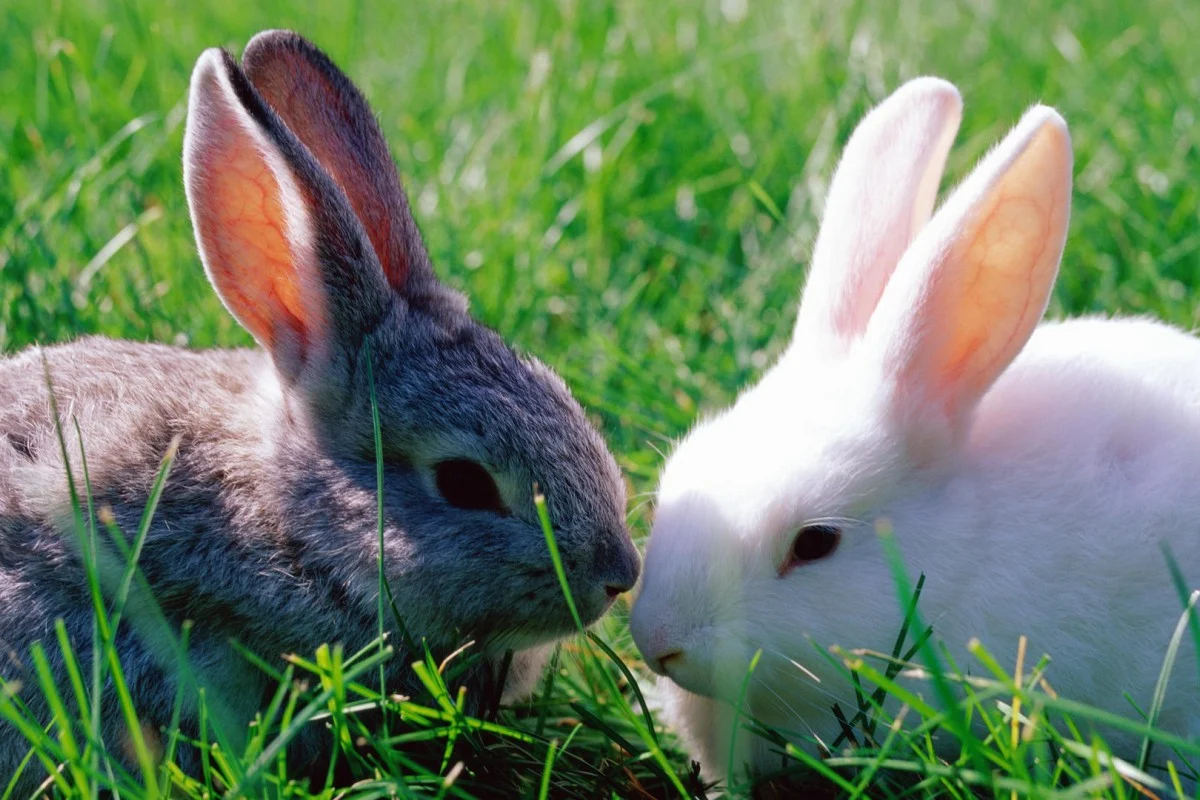 We Are Here To Assist You
Our knowledgeable team is always ready to assist you with any questions or concerns regarding our products or the dietary needs of your rabbit. We are here to help you make informed decisions and ensure your rabbit receives the best care.
Reach Out To Us
Regarding pet food for your rabbits in Penrith, look no further than Produce Direct.  Place your order today and let your bunny enjoy a balanced and wholesome meal that will keep them happy and healthy.