Quality Rabbit Food in Sydney: Ensuring Optimal Nutrition for Your Furry Friends
Choosing the right pet food is Essential for the Health and well-being of our furry friends. Like humans, pets require a balanced diet with the nutrients necessary to thrive. With many pet food options in the market, navigating the choices and finding the best option for your beloved companion can be overwhelming.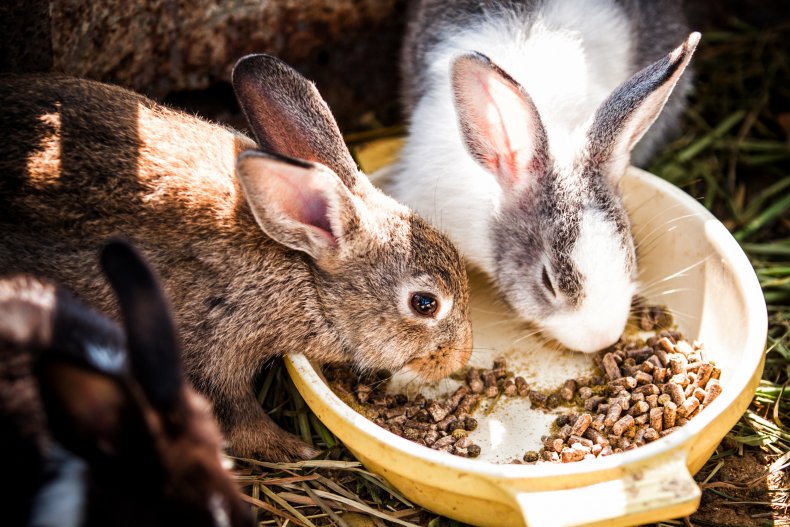 Choose to Produce Direct For Rabbit Food Needs
Produce Direct understands the importance of providing pets with a balanced and nutritious diet. As a dedicated provider of high-quality pet food and pet care supplies, we take pride in offering a wide selection of premium rabbit food to meet the dietary needs of your furry friends. With our extensive range of rabbit food products, you can trust us to provide the best nutrition for your pets, ensuring their overall health and well-being.
Premium Quality Ensured For Rabbit Food
We stock a diverse range of rabbit food options carefully selected to provide optimal nutrition for your beloved pets.
Our premium rabbit food is sourced from trusted suppliers prioritising quality ingredients and formulation by scientific experts.
Whether you're looking for pellets, muesli mixes, or hay-based feeds, we have various options to suit your rabbits' preferences and dietary requirements.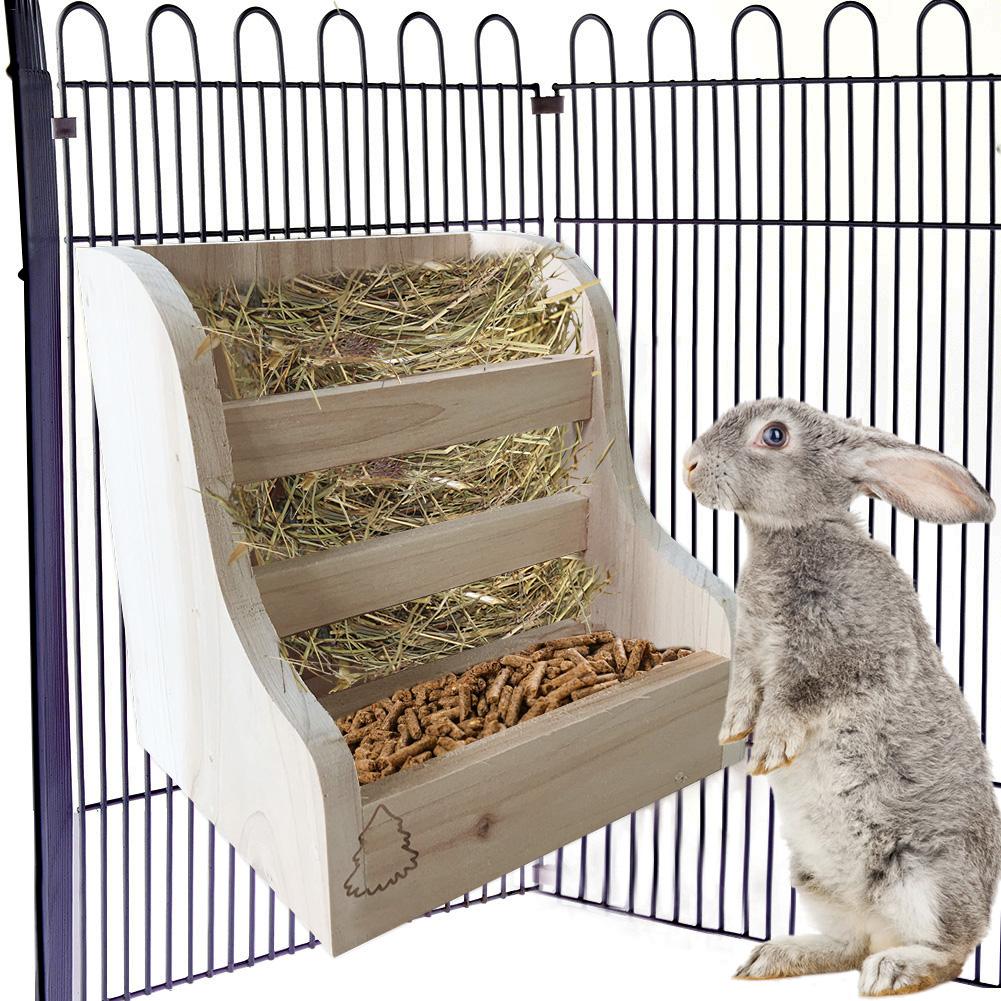 Get The Right Balance of Nutrition
Rabbits have specific nutritional needs to support their growth, energy levels, and overall health.
Our rabbit food products are formulated to provide a balanced combination of essential nutrients, including fibre, protein, vitamins, and minerals.
By offering our premium rabbit food, we aim to ensure that your rabbits receive the right balance of nutrients to thrive and maintain optimal health.
Wide Range of Rabbit Food Products
The Produce Direct team recognises that every rabbit may have unique needs, and their dietary preferences may vary. That's why we offer a wide range of food products to cater to different tastes and requirements. From pellet-based diets to muesli mixes with various ingredients, we have options to keep your bunnies engaged and satisfied during mealtime.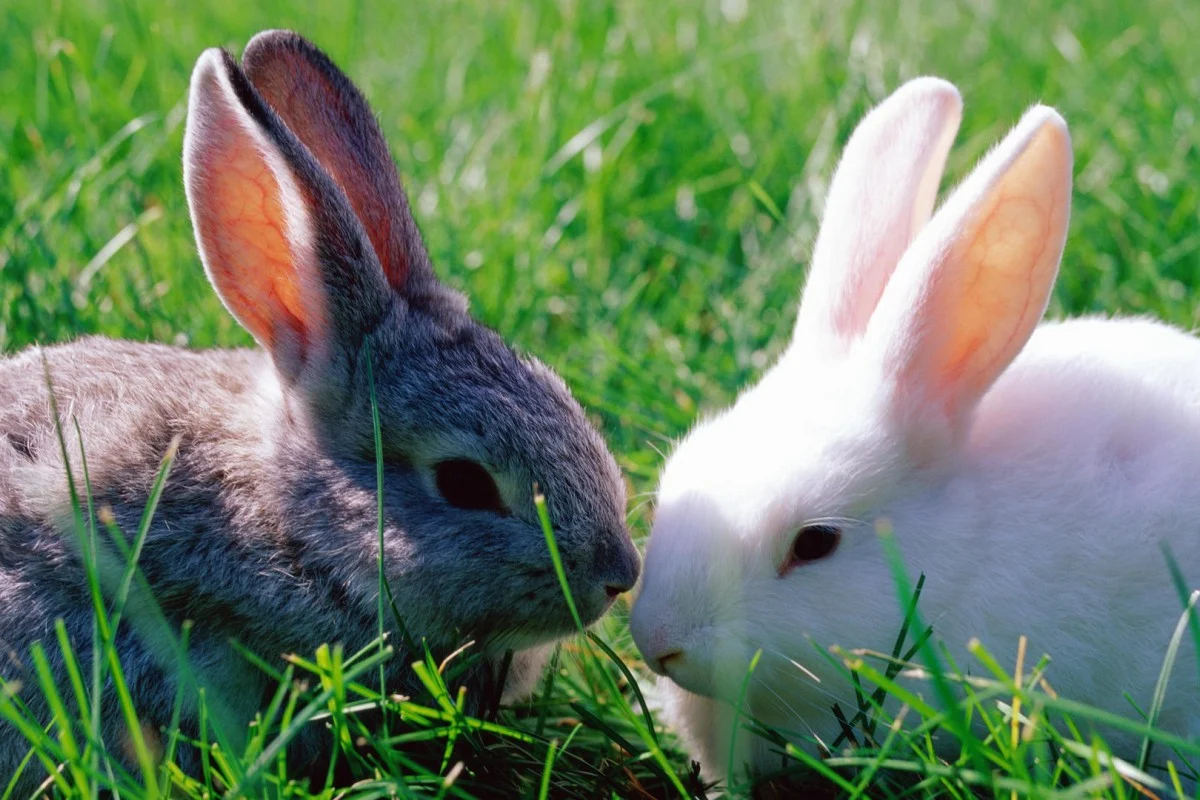 Experienced Guidance and Assistance
Our knowledgeable staff members are passionate about pets and dedicated to exceptional customer service.
If you have any questions or need guidance in choosing the right rabbit food for your pets, our team is here to assist you. We can provide recommendations based on your rabbits' specific needs and help you make informed decisions about their diet.
Shop with Confidence
When you choose to Produce Direct for your pet food needs for your rabbits, you can shop confidently, knowing that you are getting high-quality products that prioritise your pets' nutrition. Explore our website and give us a call soon.