Premium Pet Food in Penrith: Ensuring Optimal Nutrition for Your Beloved Companion
At Produce Direct & Pet Centre, we understand the importance of pet food. We source only trusted brands with the most genuine products for your pets. So, if you're looking for quality pet food in Penrith, we are the finest!
Regardless of your beloved pet, we have a wide range of pet food for you to browse.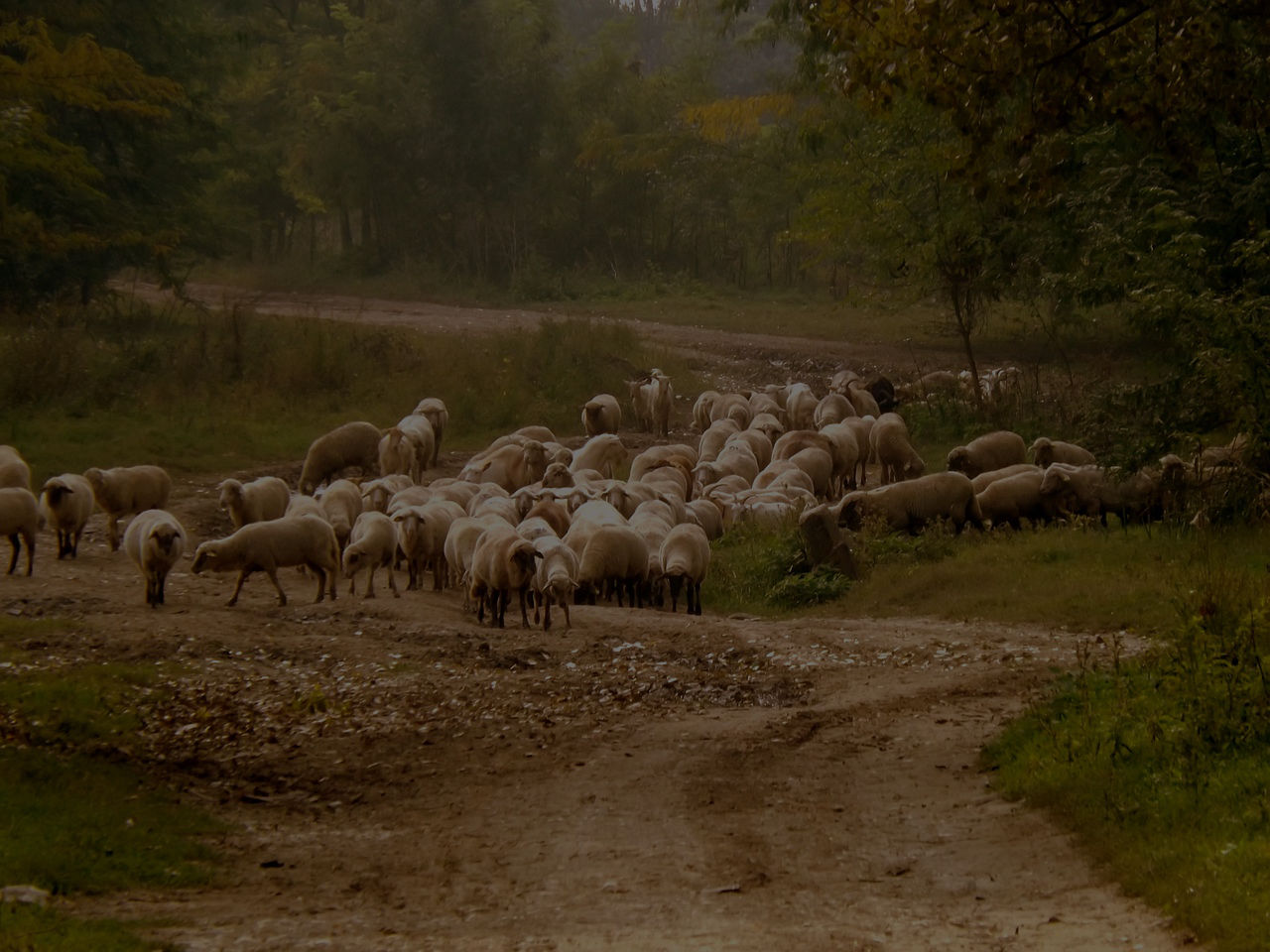 Cats & Dogs
Everyone loves cats and dogs, and they are the most common pets, not just in Australia but all around the globe. From canned food to premium treats and bones, we have everything for your dog and cat that needs to grow.
Birds
We also offer you a wide range of bird food. Our range of food includes seeds, grits and other unique food items.
Livestock
Our products aren't just for in-house pets like dogs, cats and birds. We also have grains, hay, supplements, rations, etc., for your cow, chicken, swine, sheep, and goats!
We Sell Only Branded & Genuine Products
Rest assured; we are committed to providing you with nothing but the best when it comes to animal food in Penrith. We take pride in offering a selection of certified and trusted brands, ensuring the highest quality for your pets. Our product chain encompasses Pedigree, Mitavite, Fancy Feast, and more, guaranteeing the nutrition and satisfaction of your pets. Trust us to deliver top-tier pet food options that meet the highest standards of quality and reliability.
We wouldn't sell you anything that you wouldn't feed our pets. We have been distributing pet food all over the region for over a decade. It wouldn't have been possible without people's trust in us and our commitment that has kept it intact.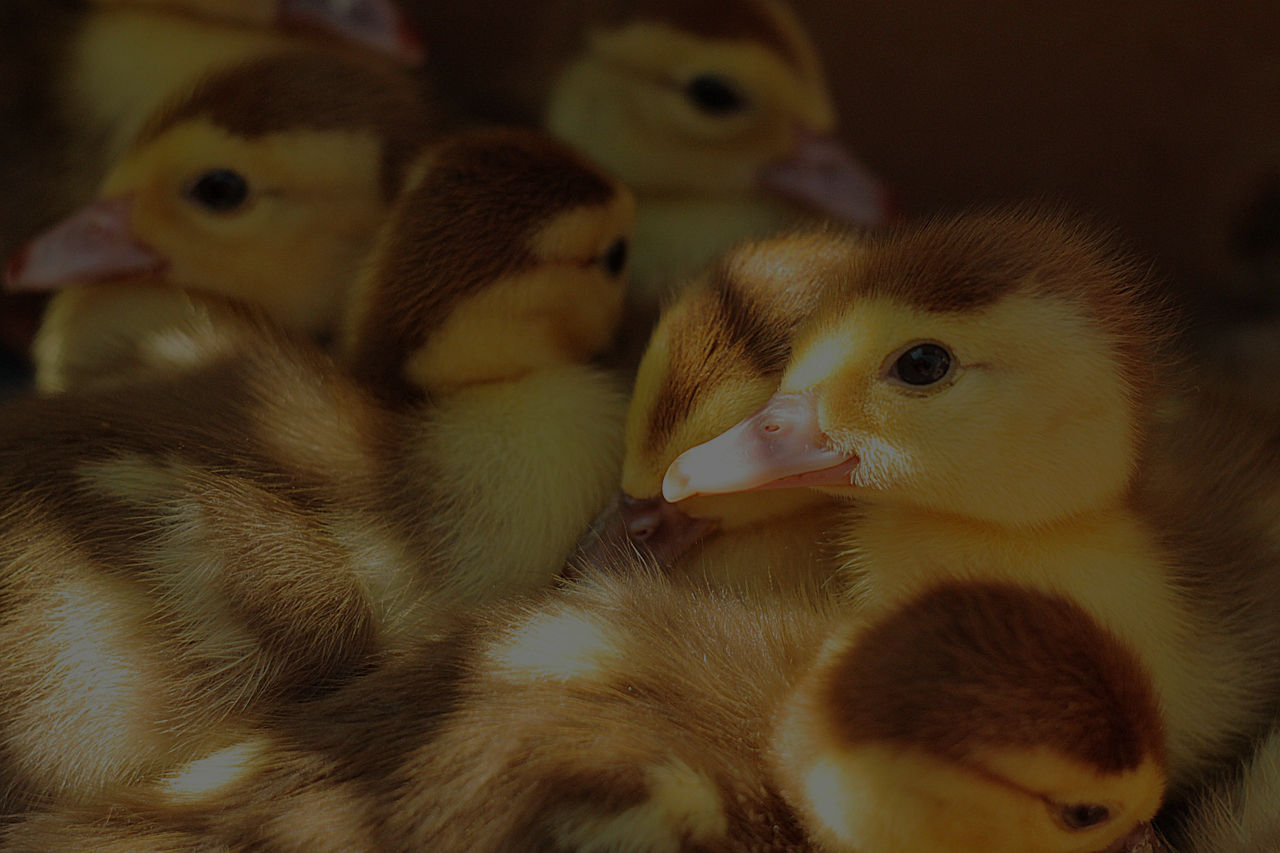 Pick Up Or Get It Delivered!
If you see something you like, you don't have to worry about how you'd get your hands on it. If our location is accessible, you can always pick up anything you want. We also provide home deliveries for those who cannot come to us. The delivery time depends on the orders, special requirements, and your location. Give us a call so we can talk more about what you need and where!
Your Go-To Supplier for Animal Food in Penrith
We have more than one reason for being the most trusted animal food supplier in Penrith; First, we possess the experience and knowledge that only comes with time and effort. We have been a part of this business for over ten years now.
We are connected to our roots, country, and people. And through that, we are also connected to your pets. It has become our duty to provide the best for your little buddies, and we can assure we will deliver on it!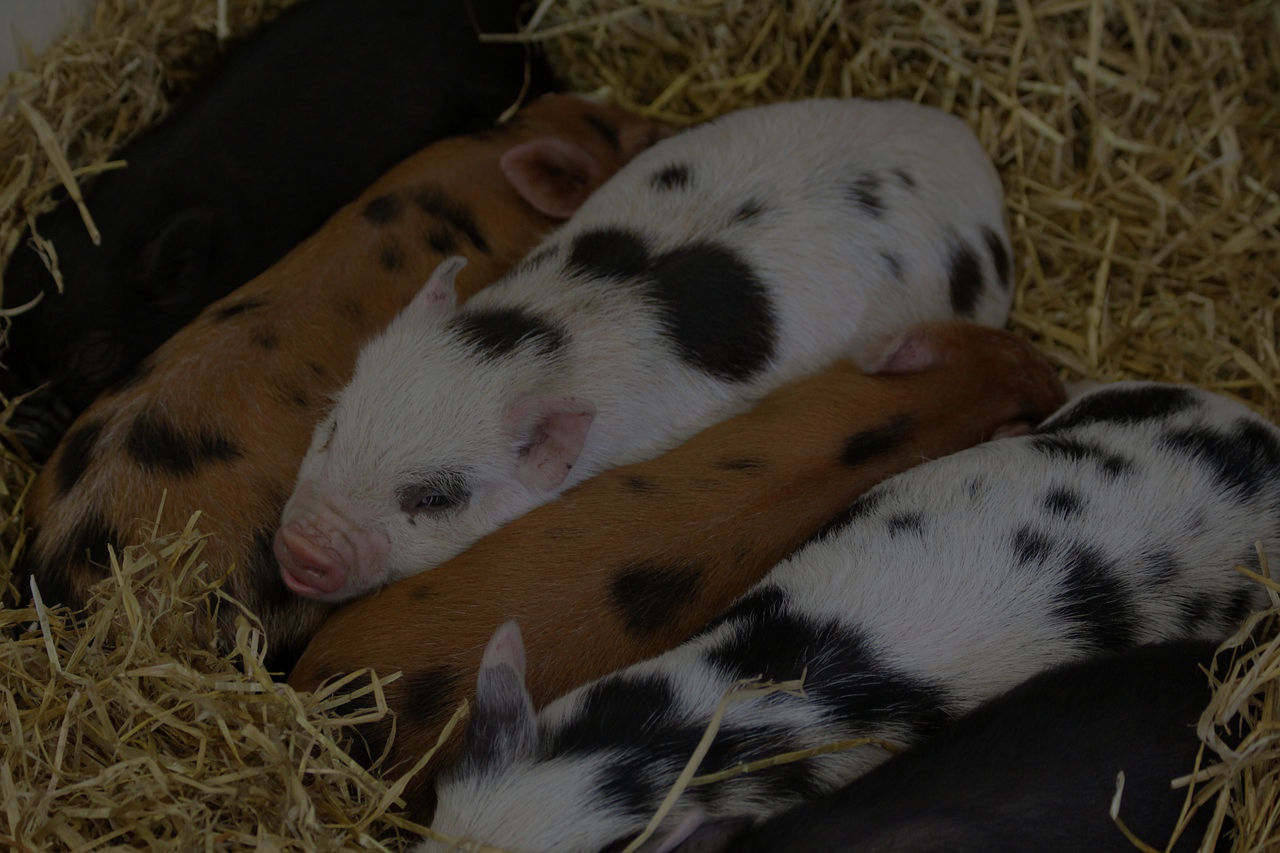 Reach Out Today!
With everything said and done, all you need to do is give us a visit or just give us a call. You can visit our store Monday to Friday from 8 AM to 5:30 PM and on Saturdays from 8 AM to 1 PM, or call us at 02 4736 5375.