Return & Earn: Convenient and Sustainable Recycling Solutions with Produce Direct
Each year, billions of containers are returned through NSW's Return and Earn program. By participating in this initiative and recycling your bottles, cans, and cartons, you contribute to a healthier environment and earn rewards, benefiting you and the community by putting money back into circulation. Return and Earn offers a rewarding and impactful way to recycle your drink containers, ensuring that each item returned makes a meaningful difference.
Produce Direct understands the importance of recycling and promoting a sustainable environment, so we offer convenient solutions for returning and earning rewards for your recyclable containers.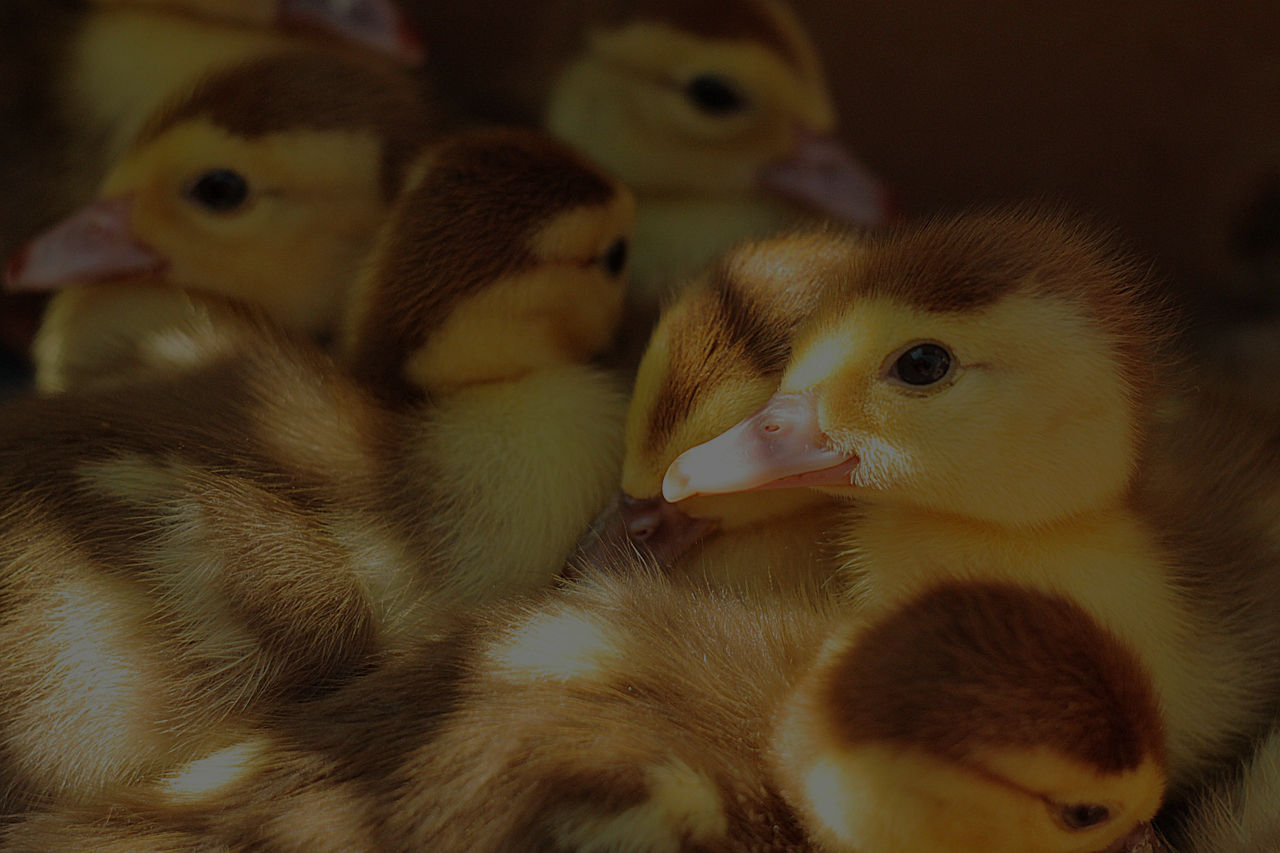 What is Return & Earn?
Return and Earn is an innovative container deposit scheme to reduce litter and increase recycling rates across New South Wales. It provides individuals with a simple and rewarding way to recycle their eligible drink containers while earning a refund. By participating in Return & Earn, you not only contribute to a cleaner environment but also have the opportunity to receive cash or donate your refund to a charitable cause.
Produce Direct: Your Return & Earn Destination
Produce Direct is proud to be part of the Returning and Earning initiative, offering our customers a seamless and hassle-free experience. Our convenient location serves as a collection point for your eligible drink containers, making it easy to return them and earn rewards.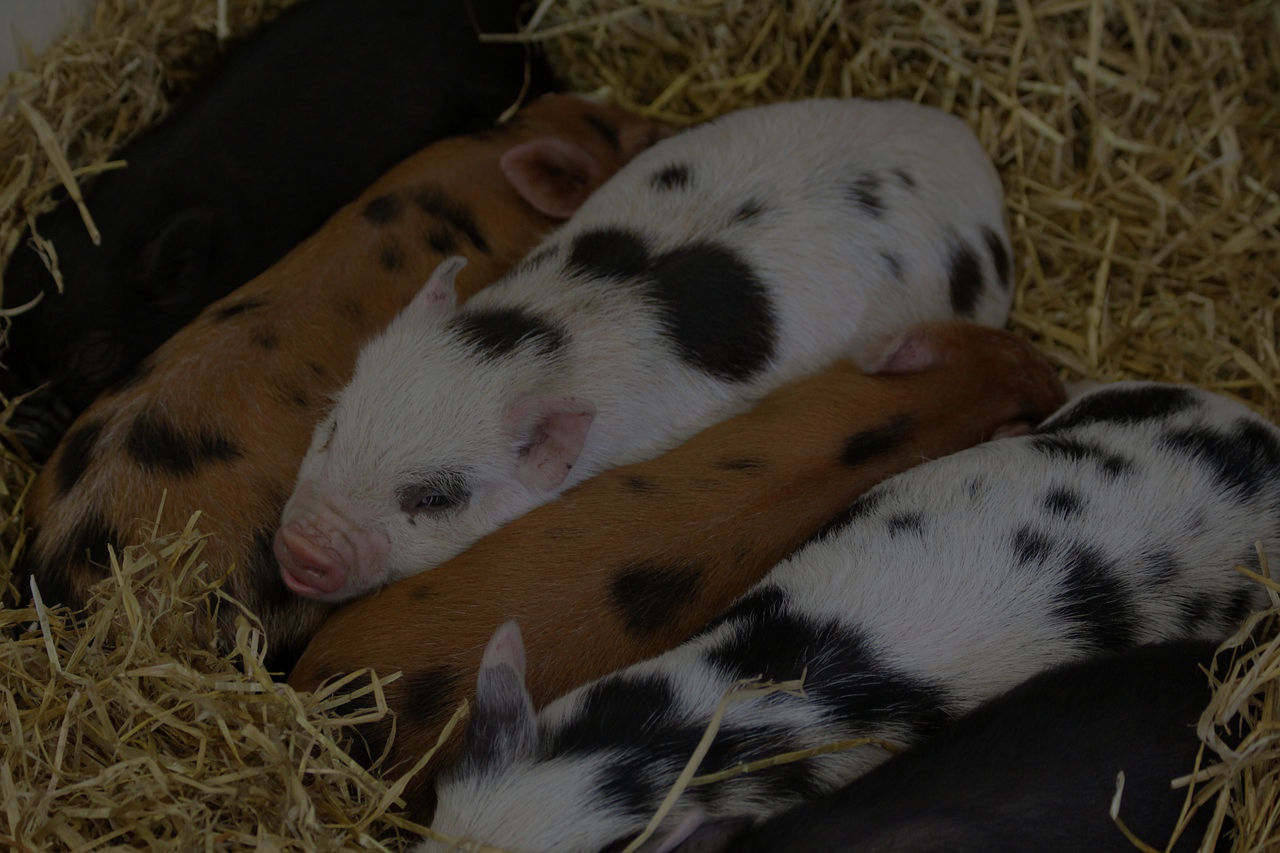 Choose Produce Direct for Return & Earn Initiative
Convenience: Our central location makes it convenient to drop off your eligible drink containers at any time that suits you. No more wasting time searching for return locations or waiting in long queues. With Produce Direct, recycling is made effortless.
Fast and Efficient: We understand that your time is valuable. Our dedicated staff ensures a quick and efficient process, allowing you to return your containers and receive your refund promptly. Say goodbye to long waits and delays.
Rewards and Incentives: By participating in Returning and Earning with Produce Direct, you contribute to the environment and get rewarded for your efforts. You can earn refunds with each eligible container returned, putting money back in your pocket. Additionally, you have the option to donate your refund to a charitable organisation supporting causes that are important to you.
Commitment to Sustainability: Produce Direct is passionate about reducing our environmental footprint. By actively participating in the Returning and Earning program, we contribute to the circular economy by promoting recycling and ensuring that valuable resources are reused. Together, we can make a significant impact in reducing waste and preserving our planet for future generations.
Join the Return & Earn Movement with Produce Direct.
Make a positive impact on the environment while earning rewards by Returning and Earning at Produce Direct. We are committed to providing you with a convenient and rewarding recycling experience. By choosing us as your return location, you contribute to a cleaner and greener future for our community. Start recycling and earning today with Produce Direct.
Visit our website to learn more about our sustainable initiatives. Together, let's make a difference, one container at a time.