Your One-Stop-Shop for Quality Dog Food and More: Produce Direct & Pet Centre
Produce Direct & Pet Centre is your reliable source for high-quality dog food, pet care essentials, and more. We are committed to providing the best pet food for your pets with various options, including vegan dog food, cheap dog food, and other popular choices.
Catering to small-breed dogs and beyond, our selection is designed to meet the diverse needs of all dog owners. Explore our location in Orchard Hills to discover a variety of dog treats, flea treatments, and other must-have items for your furry friends.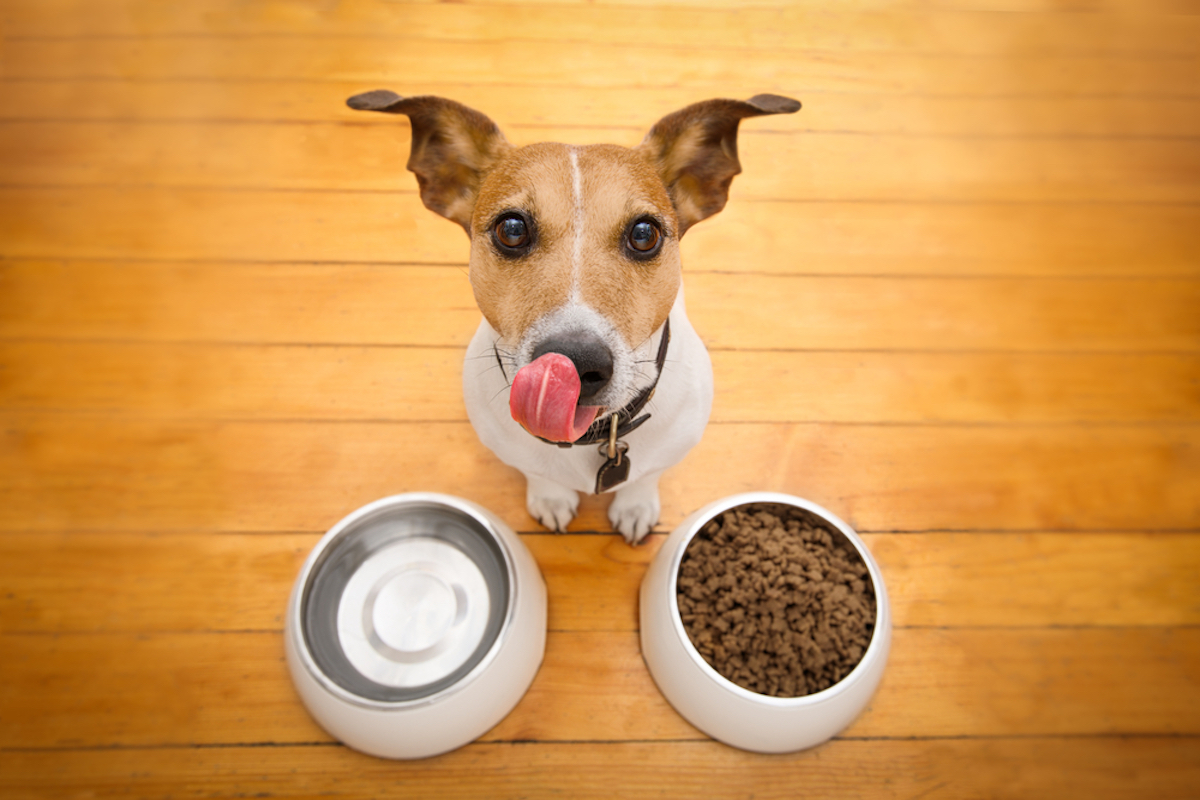 Dog Food: Meeting the Nutritional Needs of Your Pet
Vegan Dog Food: A Healthy Alternative
Our dog food range is perfect for pet owners looking for a cruelty-free, environmentally friendly option. Our selection is made from plant-based ingredients and ensures your pet receives all the essential nutrients they need to stay healthy and happy. Shop our dog food options to find the best fit for your dog's dietary requirements.
Cheap Dog Food: Quality at an Affordable Price
We understand that pet care and pet care products can be expensive, so we offer cheap dog food without compromising quality. Our economical range of dry and canned dog food provides a cost-effective solution to meet your dog's dietary needs. Browse our affordable options to find the perfect choice for your pet's needs and budget.
Premium Dog Food: The Ultimate in Nutrition and Taste
Our premium dog food range offers high-quality ingredients and superior nutrition for pet owners who want the best for their furry friends. Formulated to meet the specific needs of your dog's age, size, and breed, our premium options provide the optimal balance of protein, fat, and other essential nutrients. Discover our top-of-the-line dog food selections to give your pet the best possible care.
Catering to Small Breed Dogs: Specialized Food and Treats
Tailored Nutrition for Small Breed Dogs
Small breed dogs have unique nutritional requirements, and our specialised dog food range is designed to cater to their specific needs. With options tailored to support small breeds' energy levels, growth, and overall health, our selection ensures that your pet receives the perfect balance of nutrients.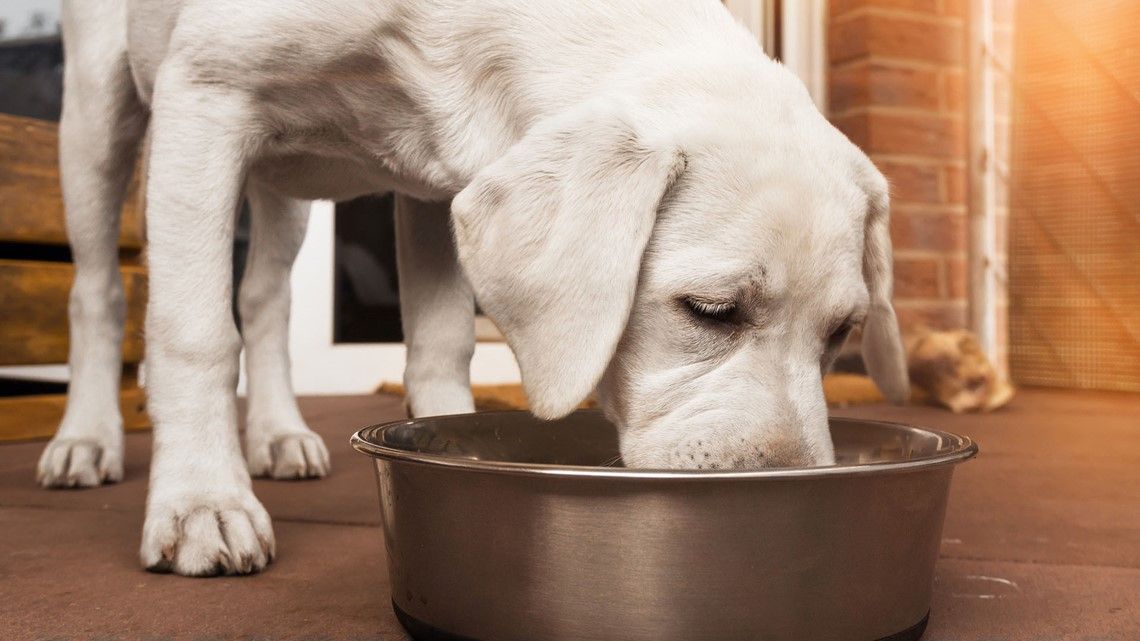 Delectable Dog Treats for All Sizes
Reward your pet with our delicious range of dog treats for dogs of all sizes. From tasty training treats to nutritious dental chews, our selection includes a variety of flavours and textures that your dog will love.
Reach Out to Us Today
Regarding Dog Food Produce Direct & Pet Centre is your ultimate destination. We also supply Pet food, Horse feed, Stock feed and much more. Explore our website and call us today!