Discover the Best Bird Feed in Penrith: Quality Products, Trusted Advice & More
Produce Direct & Pet Centre is your one-stop-shop to buy bird food and get your bird care needs across Penrith! We understand the importance of providing our feathered friends with the best nutrition, comfort, and respect. That's why we offer a wide variety of bird feed, including mixed seeds, grit, specialty foods, and much more.
We also carry a diverse selection of cages, feeders, drinkers, and medicines to ensure your bird's well-being. Buy bird food to explore our extensive range of products and services.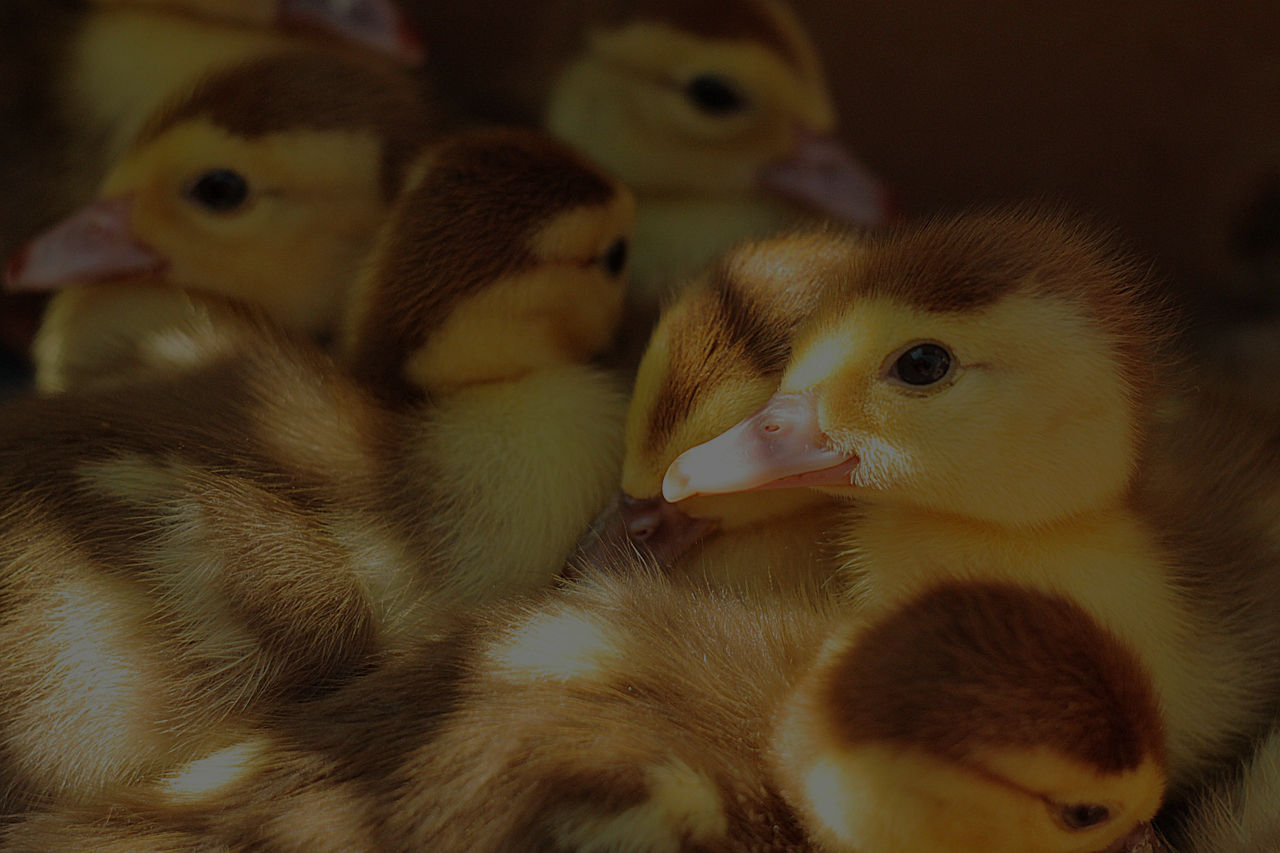 Bird Seed: A Foundation for a Healthy Diet
At Produce Direct & Pet Centre, a well-rounded diet is crucial for your bird's overall health and happiness. Our bird seed selection includes high-quality, carefully chosen pet care products designed to meet the unique nutritional needs of various bird species. Whether you're looking for seeds for your pet parrot or wild bird visitors, we've got you covered.
Mixed Seeds: A Balanced Blend
Our mixed seeds are a carefully crafted blend of high-quality ingredients, including sunflower, millet, and canary seed. These blends cater to the dietary needs of various bird species and provide essential nutrients, such as proteins, vitamins, and minerals, to keep your birds healthy and energetic.
Grit: A Crucial Aid to Digestion
Grit is essential to a bird's diet, as it helps them break down and digest seeds more effectively. Our grit selection includes various types and sizes suitable for different bird species to promote optimal digestion and overall health.
Specialty Foods: Targeted Nutrition
In addition to our mixed seeds and grit offerings, we also provide specialty foods designed for specific bird species and dietary requirements. These products include nectar mixes, insect-based foods, and nutrient-rich pellets to ensure your bird receives tailored nutrition.
Find Your Bird's Perfect Meal With Us
Produce Direct & Pet Centre is proud to be the go-to destination for birdseed around Penrith. Our team of dedicated workers is always on hand to provide advice and guidance on choosing the perfect feed for your bird. With our wide variety of options, you'll find the ideal mix to keep your feathered friend happy and healthy.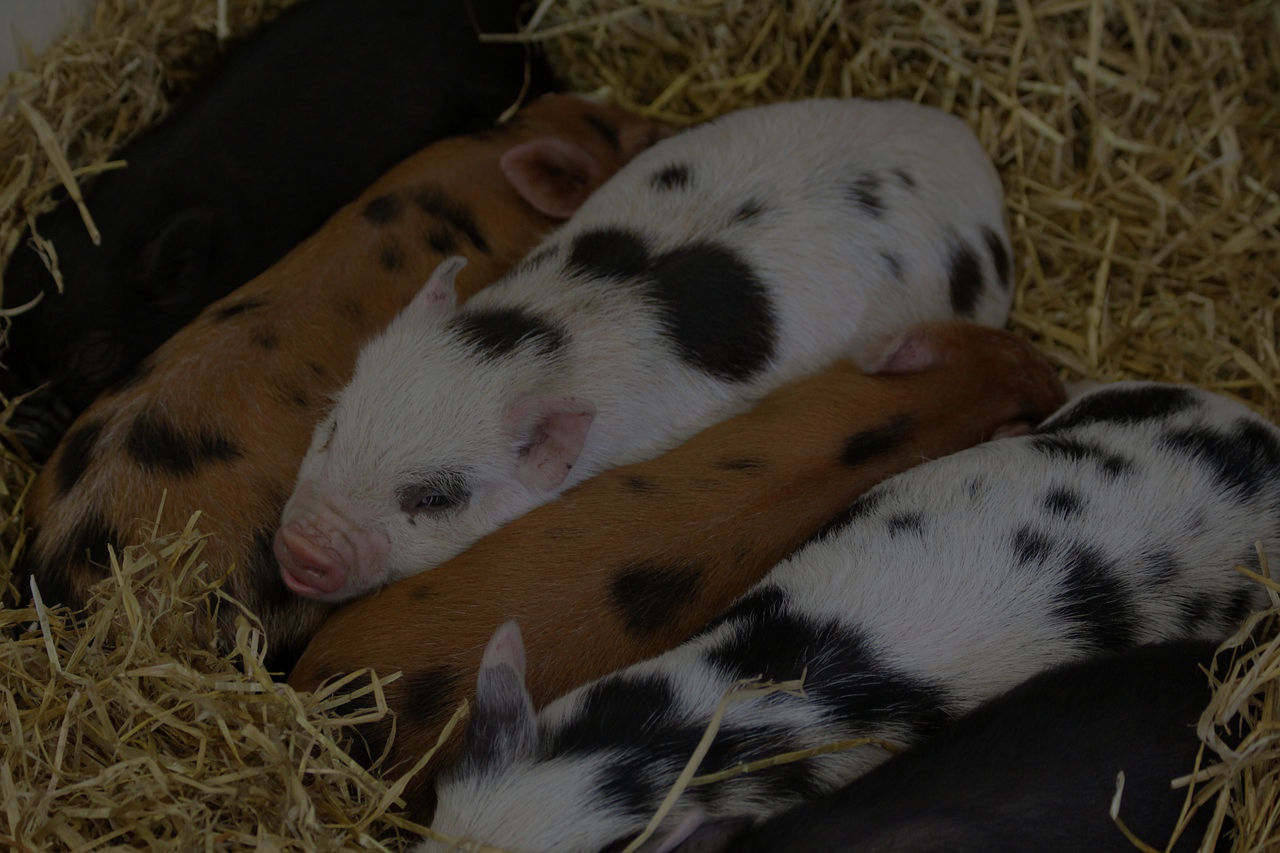 Buy Bird Food: Convenient Shopping Made Easy
For those who prefer shopping from their homes, we've made it easy to buy bird food. Browse our extensive selection of bird feed, accessories, and care essentials on our user-friendly website, and have your order delivered right to your doorstep.
Experienced Advice and Support
At Produce Direct & Pet Centre, we strive to provide the best bird care products and equip our customers with the knowledge and support they need to keep their birds happy and healthy. Our team of dedicated professionals is always available to answer any questions, offer recommendations, and share their knowledge and experience. Whether you're a seasoned bird owner or new to avian care, we're here to guide you every step of the way.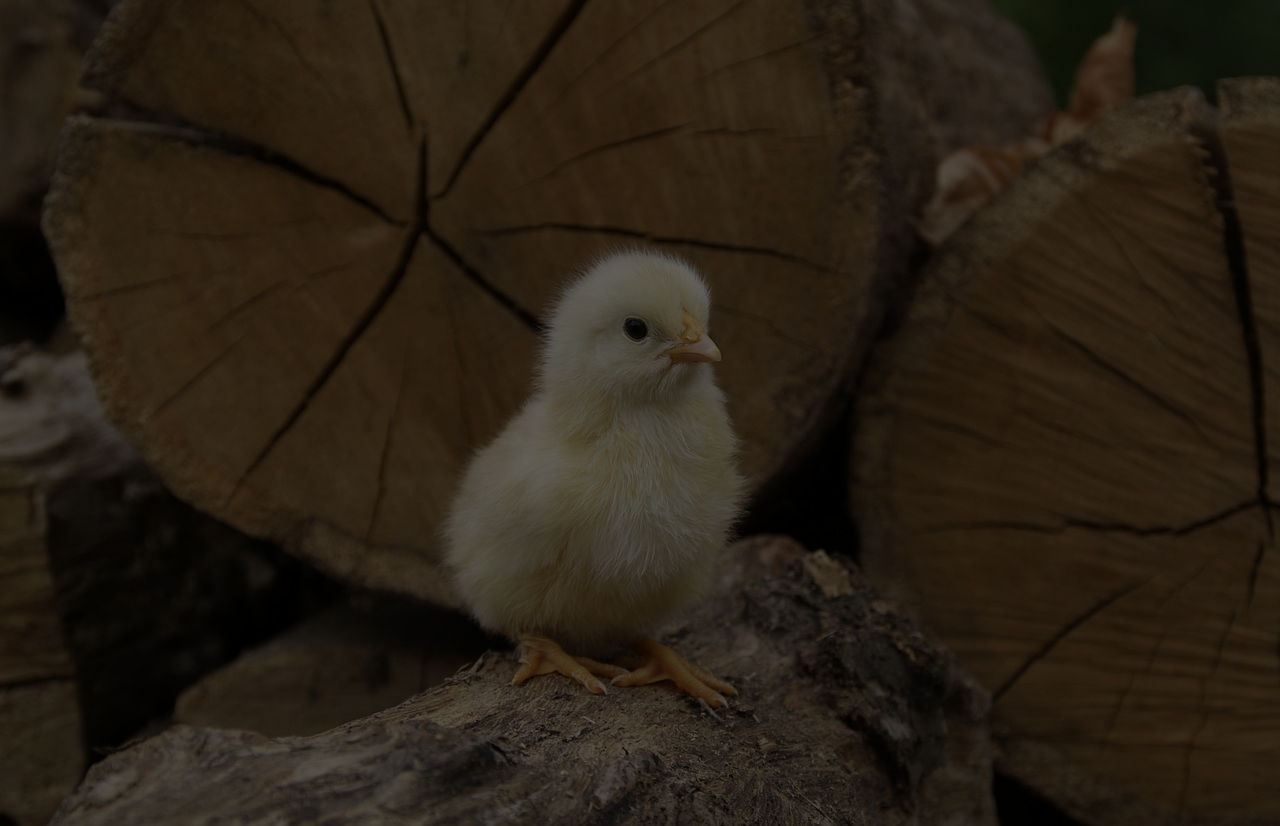 Visit Produce Direct & Pet Centre
If you're searching for the best bird feed in Penrith, look no further than Produce Direct & Pet Centre. With our extensive range of high-quality bird feed, accessories, and care essentials, we're dedicated to helping you create the ideal environment for your feathered friend.